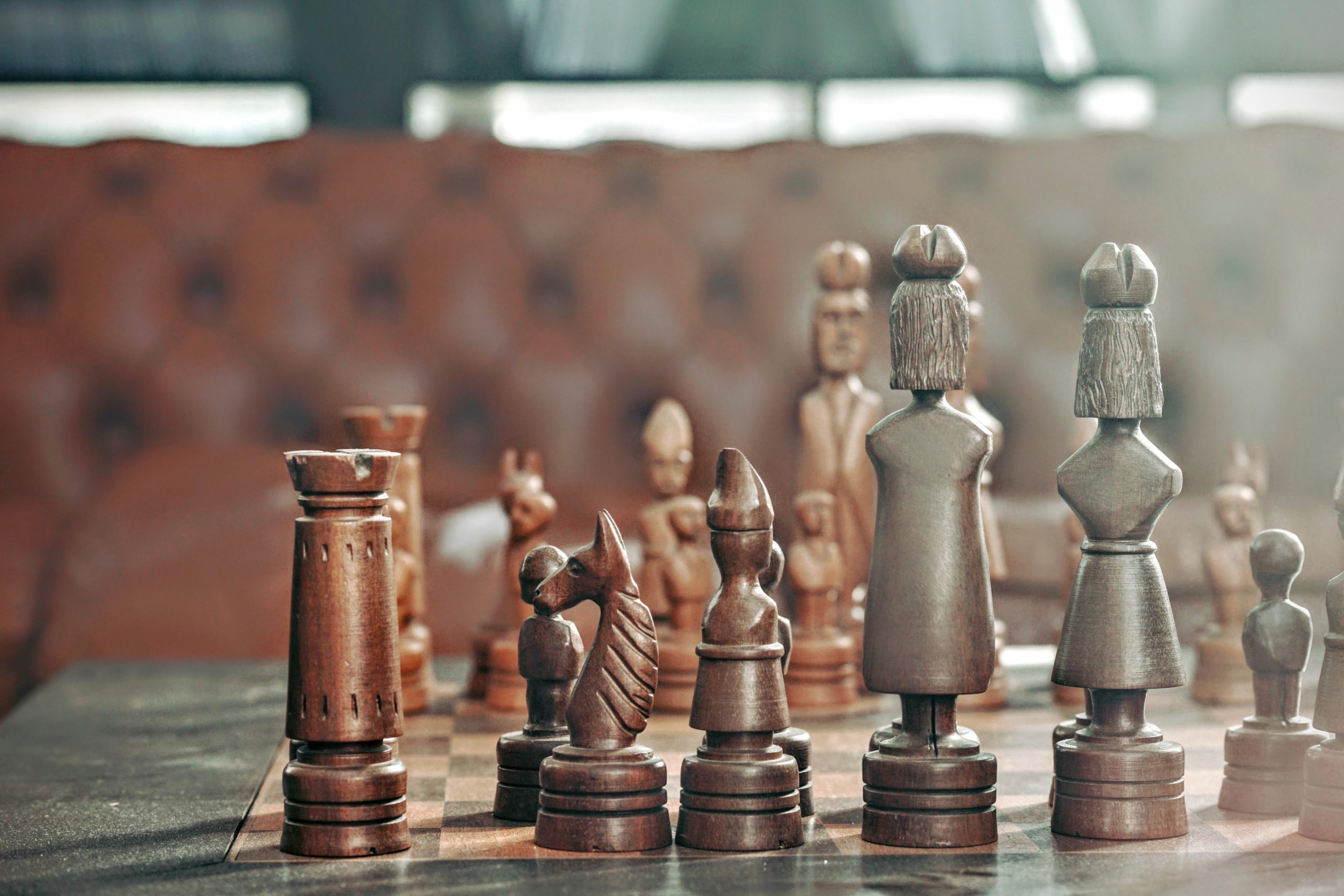 Law firm and legal department strategy
Many law firms and departments suffer from "bad" strategy - copious planning-by-numbers substituted for meaningful action, often time-boxed into convenient time frames that miraculously always align with financial year ends many years hence. Our approach couldn't be more different - it is based on an impeccable (and swift) analysis of the challenges facing the organisation, the discovery of the response to each challenge that is most likely to succeed, and the fleshing out of that response to make it actionable - immediately.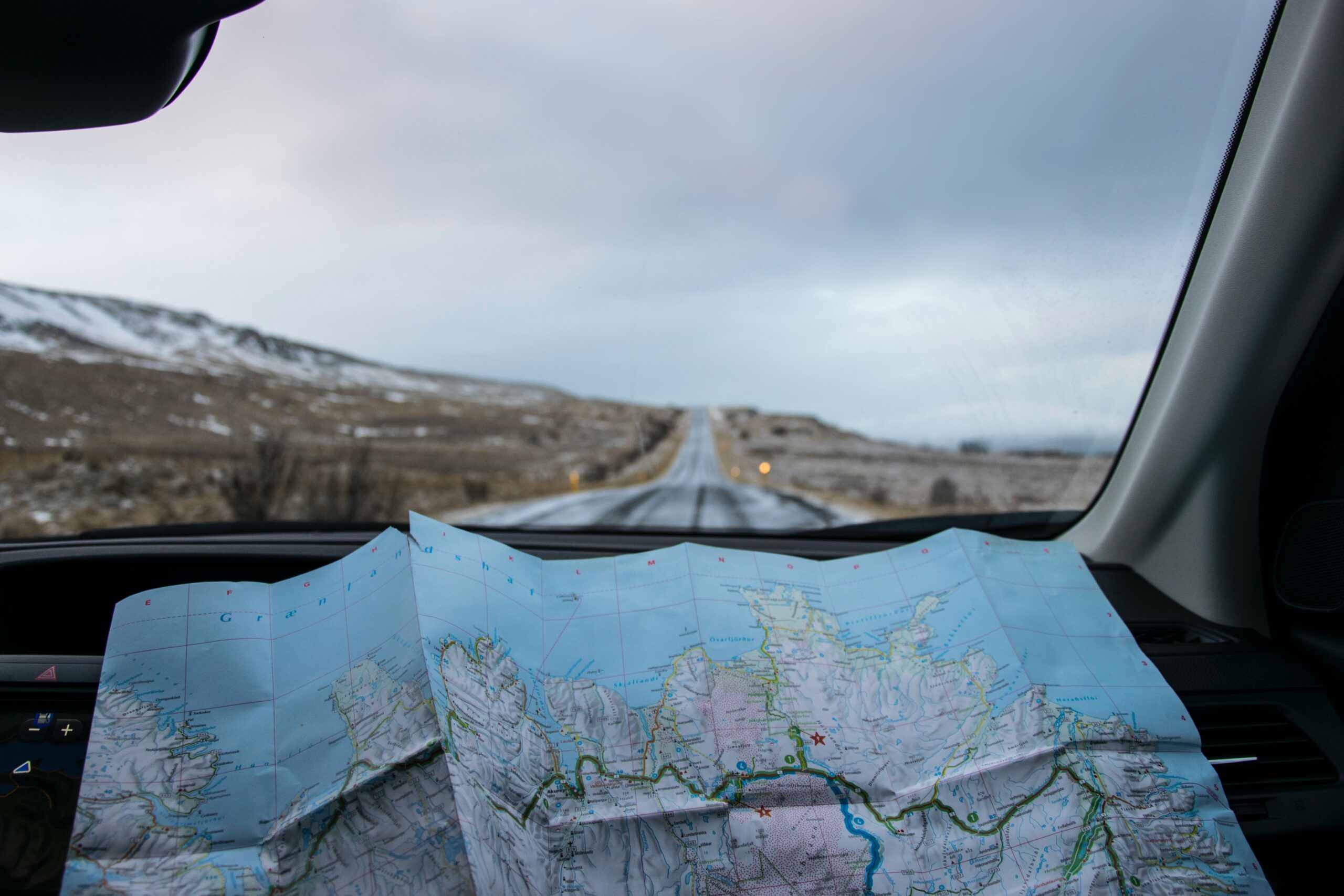 REBOOT20
We've all been knocked off course by the pandemic. We've been massively diverted, and are now trying to find our way back to the main road, which, confusingly, is not where it was. But we also know that every discontinuity creates problems first, and opportunities second. Law firms and other legal businesses need to assess those opportunities, and adapt themselves to their pursuit. This may require the radical reshaping of parts of the business – but this is the time to do it.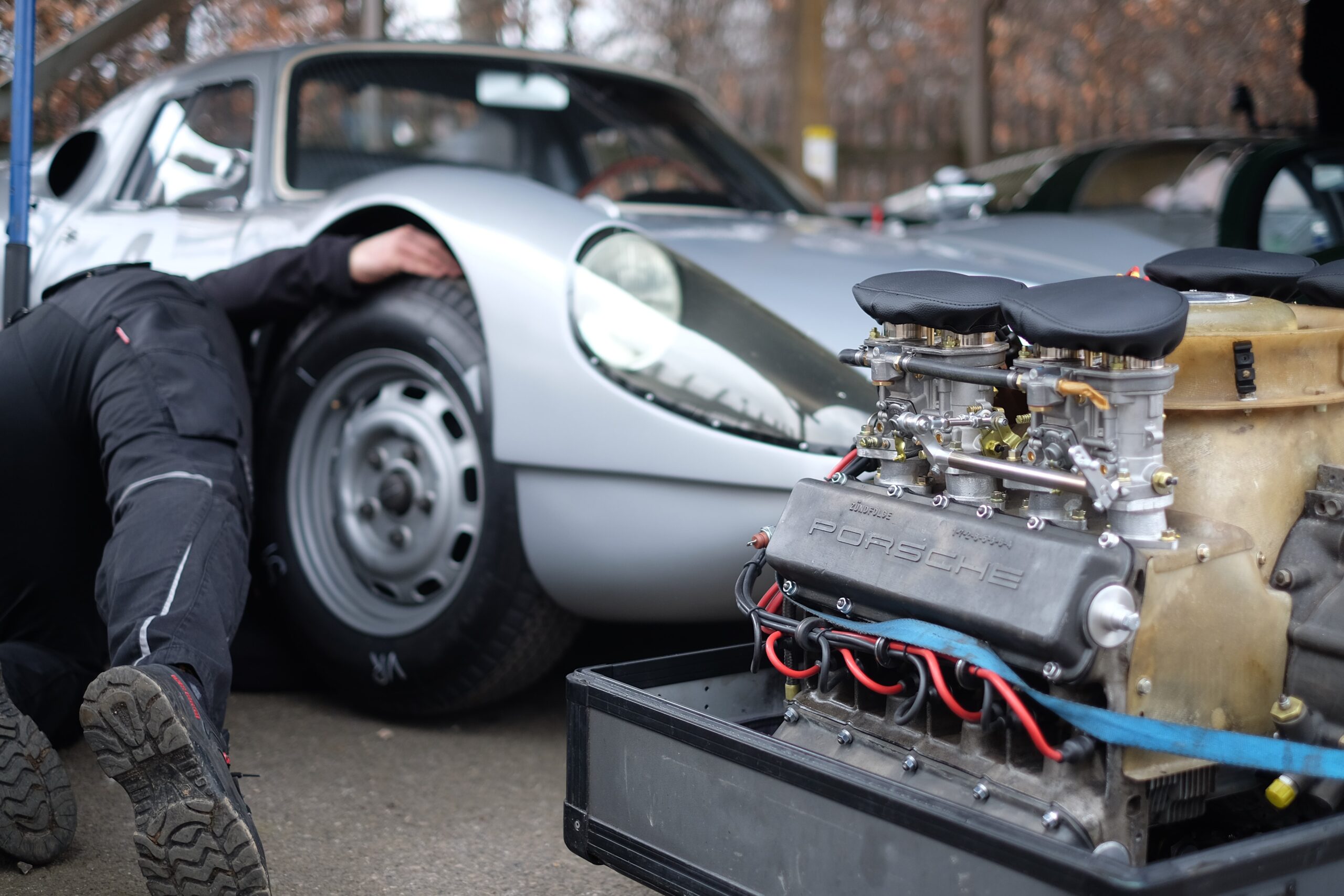 RETUNE20
While the causes of the current disruption are very different to those of the 2007-8 credit crunch, its effects will be very similar. Clients will be fighting to survive, will be looking at every penny spent, and will be looking for value for money from all suppliers. We already know it is not enough to be a good lawyer – that we need to package our services in a way that pays attention to customer requirements on quality, price and speed. Now, more than ever, productivity and efficiency in service development and delivery will be critical to success.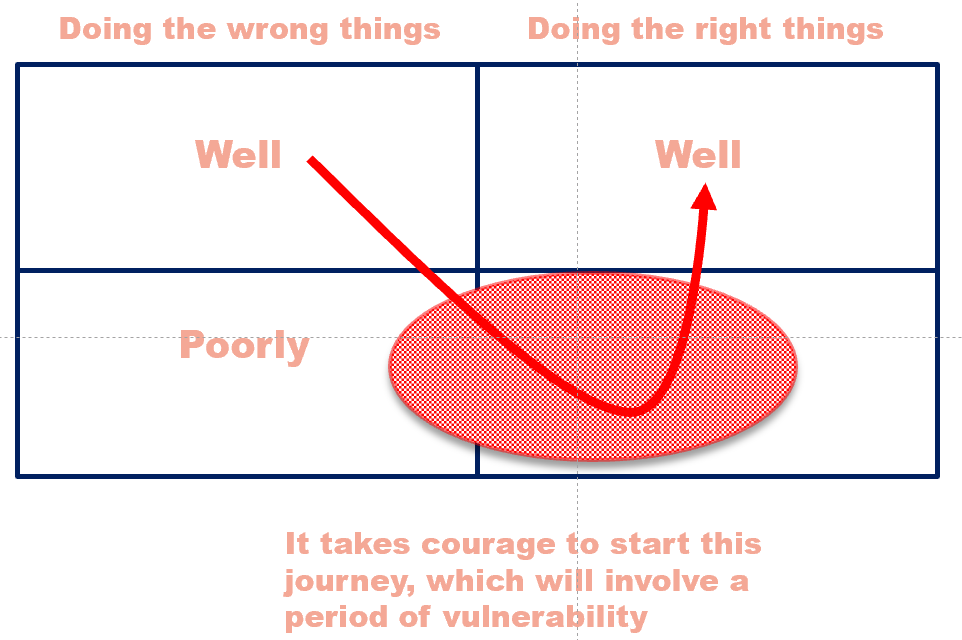 Your Business Change function
We have extensive experience of establishing Business Change functions, both in law firms and in other sectors. We can help you set yours up, help you improve an existing one, or simply provide an objective evaluation of your current function.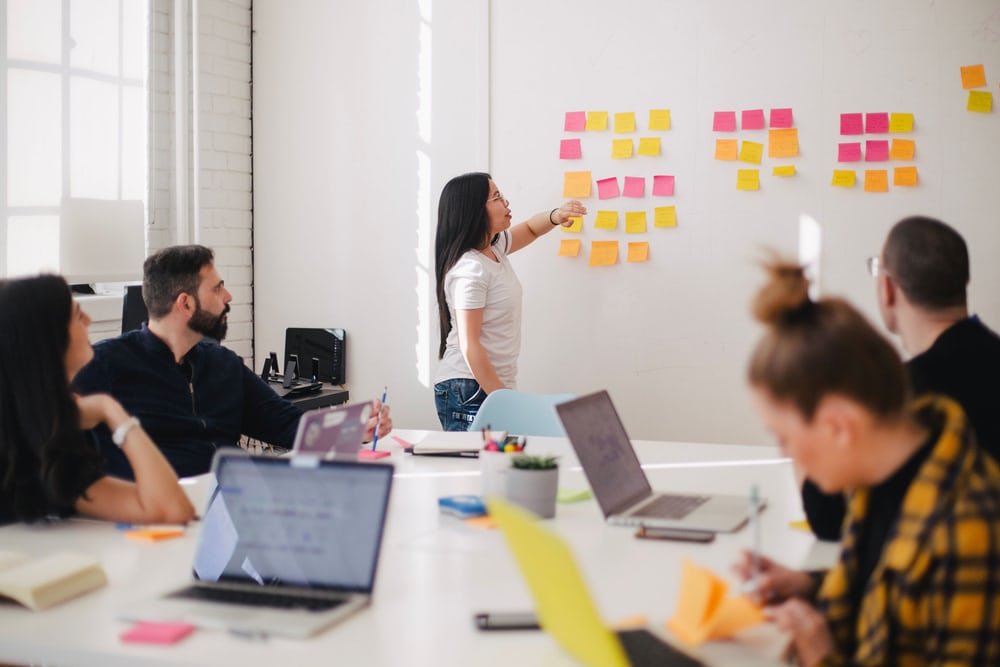 Legal innovation
We can help your senior management understand the innovation challenge and the different ways it can be addressed. We can help you set up your Innovation team. We can help run your innovation initiatives and projects. Seriously, we can help...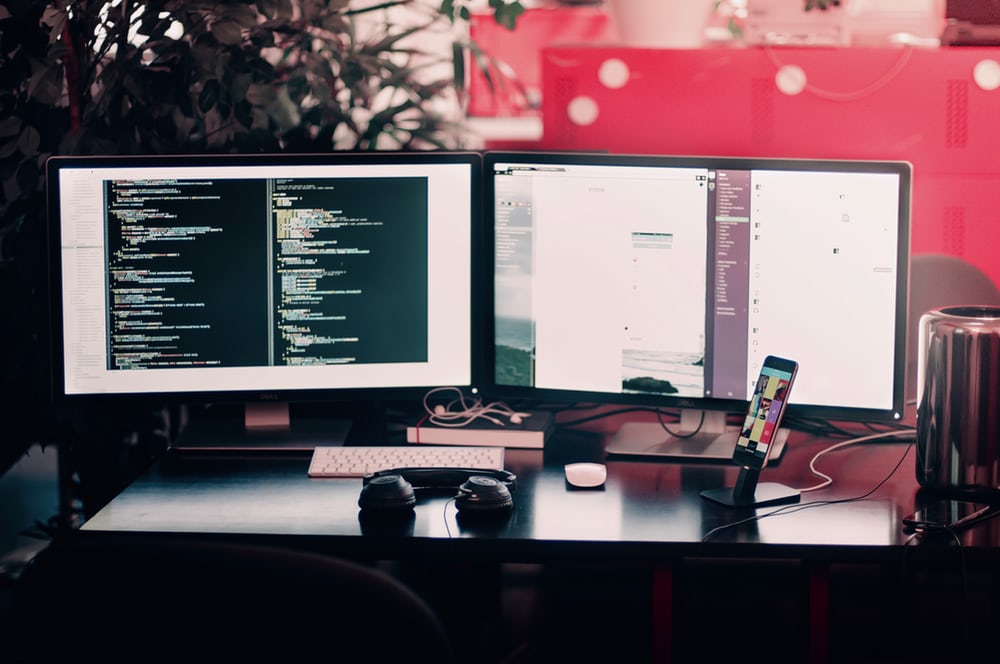 Legal tech
We can help you navigate the legal tech landscape, and deal with the vendors who inhabit it. We can help you develop a legal technology architecture that is right for your organisation and its situation, and that will aid in that navigation. Our aim is to make you equal to the vendors, so that you can deal with them from a position of strength.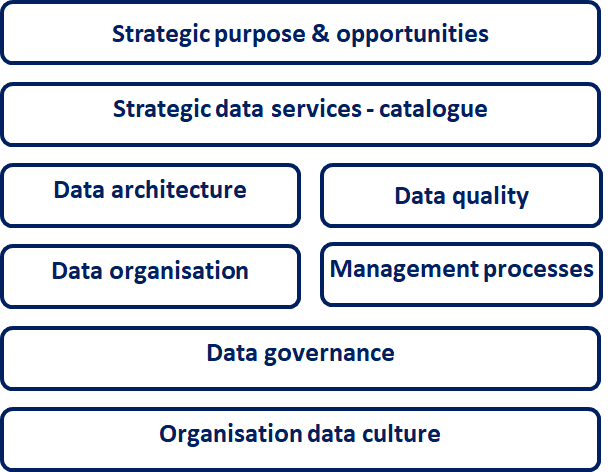 Your data strategy
Law firms and departments are sitting on large volumes of data that, if used properly, would help them run their business more efficiently, serve their clients better, and navigate the future more effectively. We can help, with a range of services from developing a practical data strategy to developing a data model for a specific system.

Legal design
Whether you want a full-blown implementation of Design Thinking, or just want a better way to get your new ideas turned unto deliverable products and services, we can help.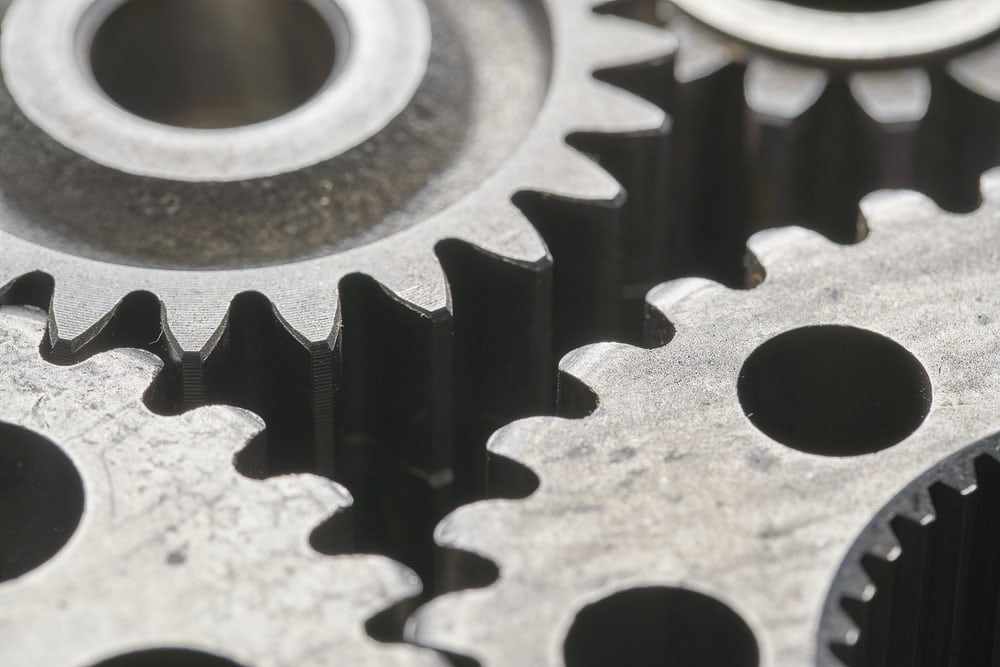 Legal engineering
Legal process analysis, legal data analysis - we've done them in multiple law firms. Combining these with our skills in legal design, legal tech and legal project management, we can either deliver legal engineering (in the shape of better products and services) for you, or (more likely) help you build a team to do it.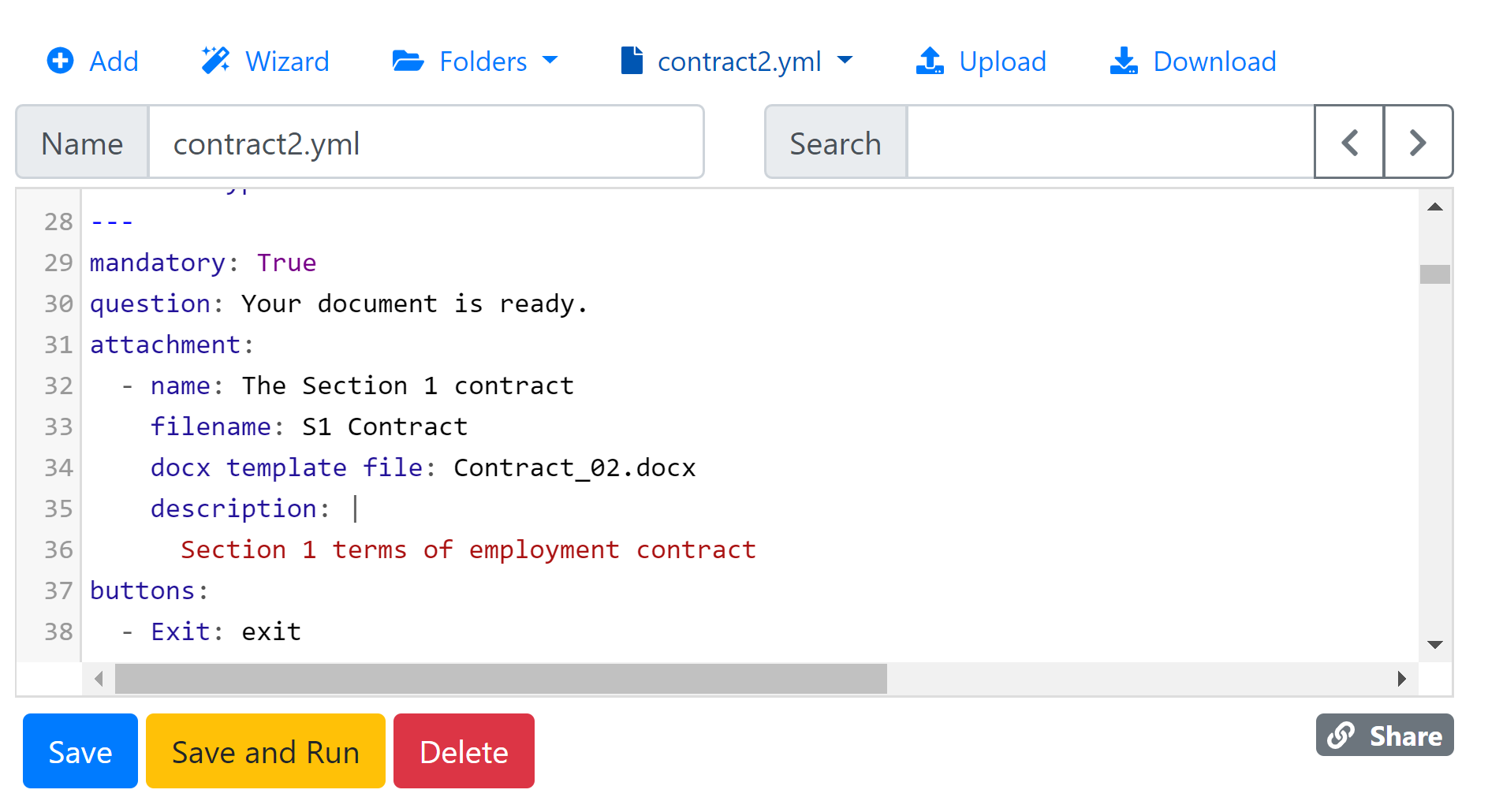 Document automation
Our document automation tool of choice is docassemble. Using this powerful tool, we can automate the production of any document type in your business - quickly and relatively inexpensively. While not all document types are candidates for automation, this technology is still under-utilised in most law firms, even by those with big investments in big document automation tools. Keep it nimble, keep it quick, we say...For more information on running a proof-of-concept, please click below.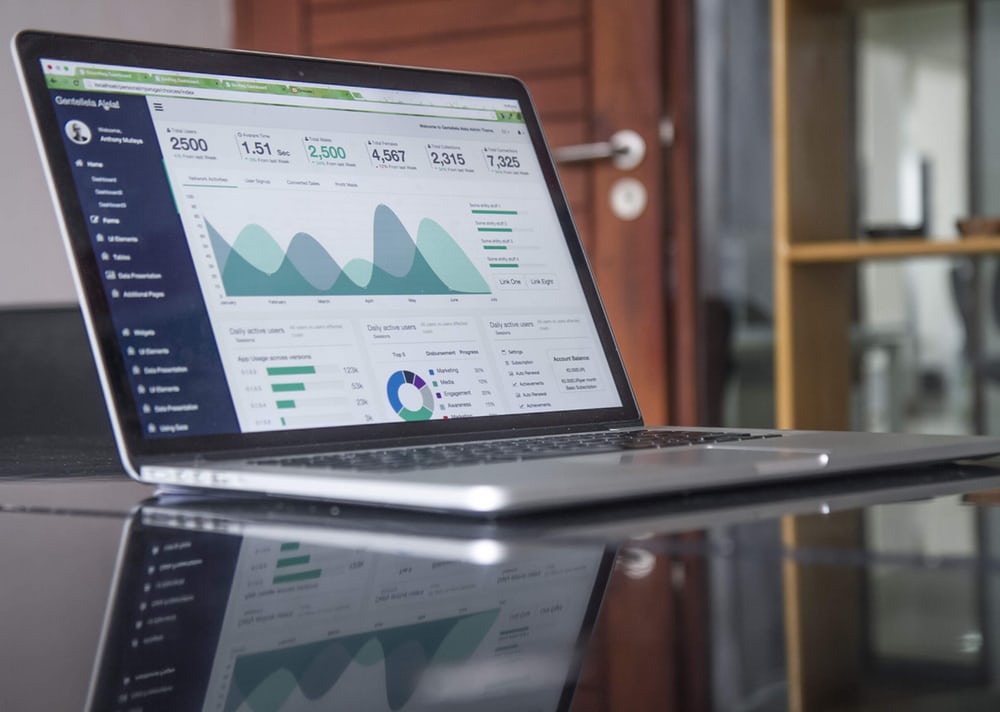 Legal analytics
A topic that sits nicely between data strategy (see above) and legal AI (see below). Using our competences in statistics, systems development and machine learning, we can help you both determine the analytics that would make a difference to the performance of you and your clients, and then help you build and implement the capability to run and use these analytics.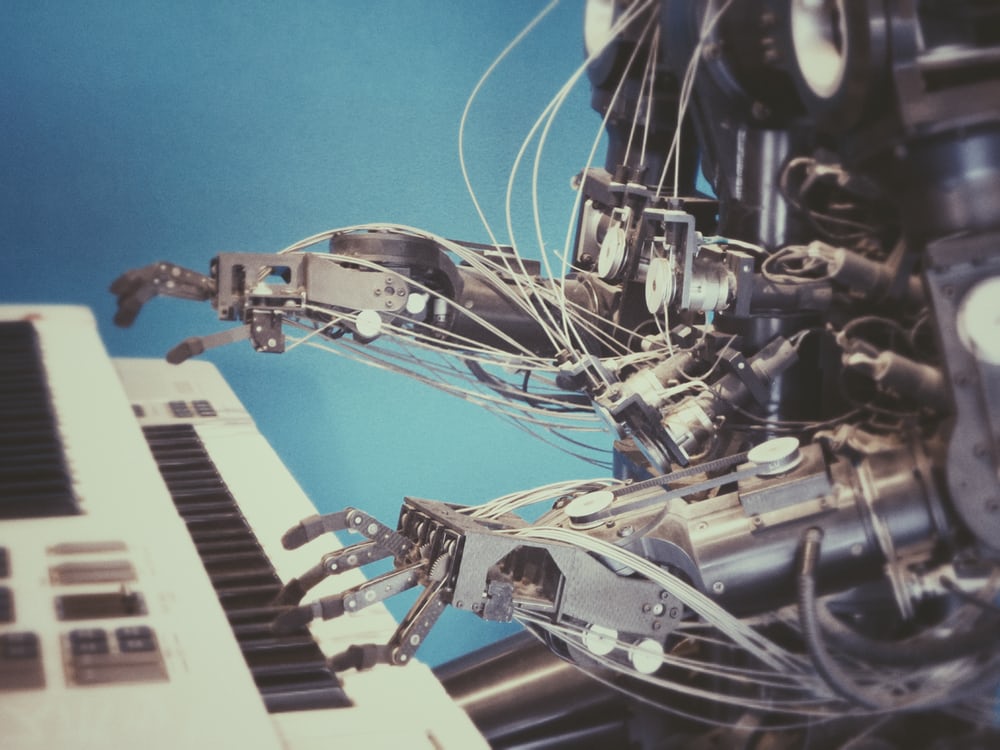 Legal AI
We can help you understand the landscape of AI as it can be applied to the delivery of legal services, and help you understand the key opportunities for the improvement of your service delivery through its use.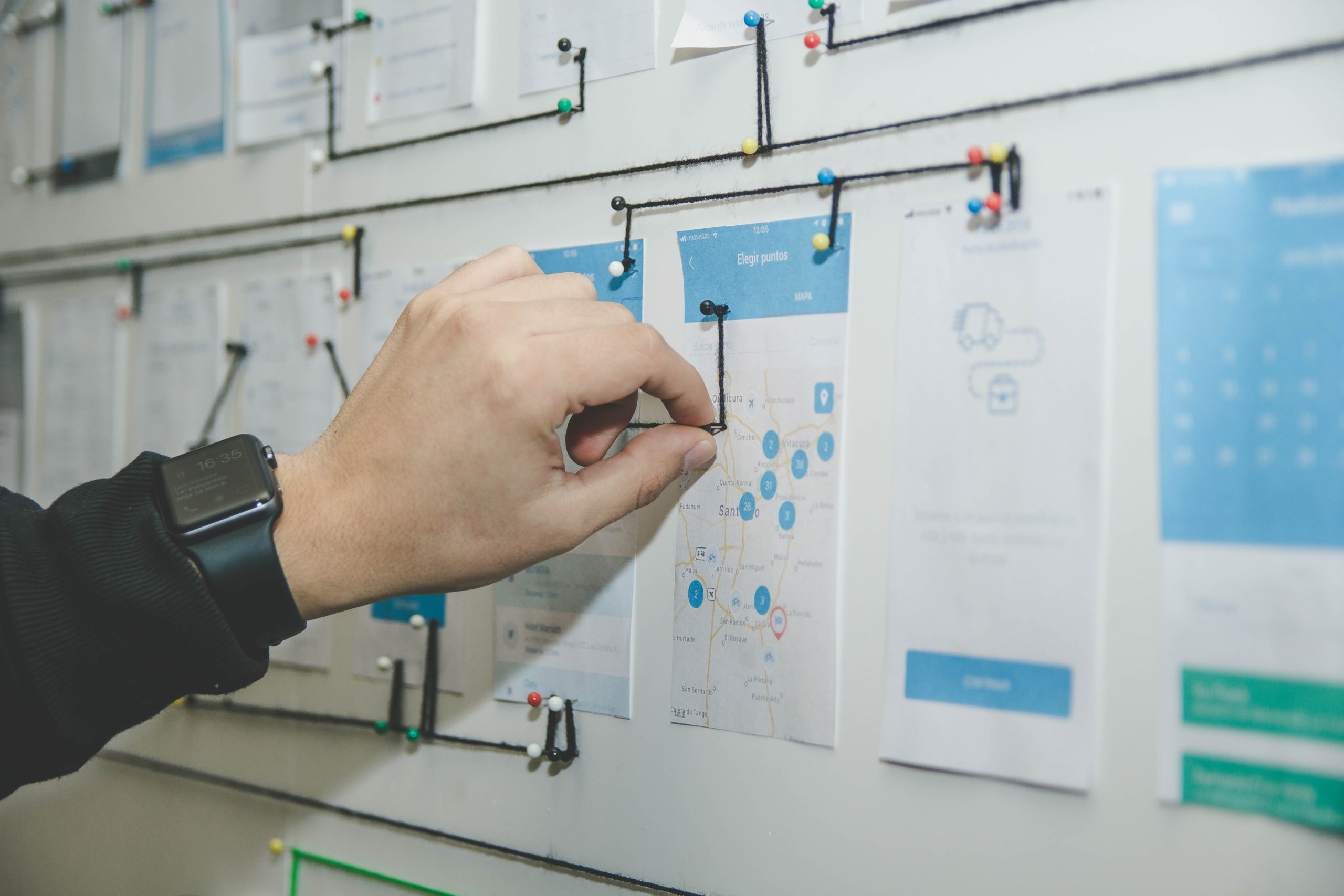 Legal project management
We have experience in setting up and operating a legal project management (LPM) team in a big law firm. We understand the relationship between LPM and legal engineering, and know how to make this relationship work. We can provide LPM resources, or help you establish, staff and operate your own team.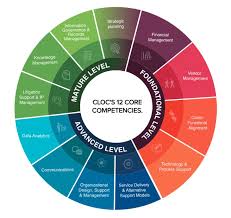 Legal operations
As law departments have become more integrated with their parent company operations, they have become subject to the same business disciplines that permeate those operations. The department has to be run more like a business, adopting and integrating multiple disciplines to make it more effective, more efficient, and more business-like. We can help you with this journey, from initial strategic shaping to specific projects. We can also help you assess where you are on this journey.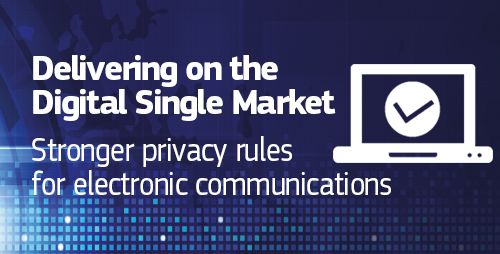 ePrivacy
Well, we're still waiting for this lex specialis to the GDPR to be approved by the EU, and it's not happening. If, and when, it does, we will finalise the draft propositions we seem to have now been developing forever.
Photo credits
Heading background: Giammarco Boscaro. Thumbnails, from top: Marten van den Heuvel; Tabea Damm (Unsplash); Oli Woodman (Unsplash); Richard Copley; You X Ventures; Farzad Nazifi; Richard Copley; Richard Copley; Bill Oxford; Richard Copley; Carlos Muza; Franck V; Hans-Peter Gauster;  CLOC; EU. 
© 2020 Anaxas Business Services Ltd