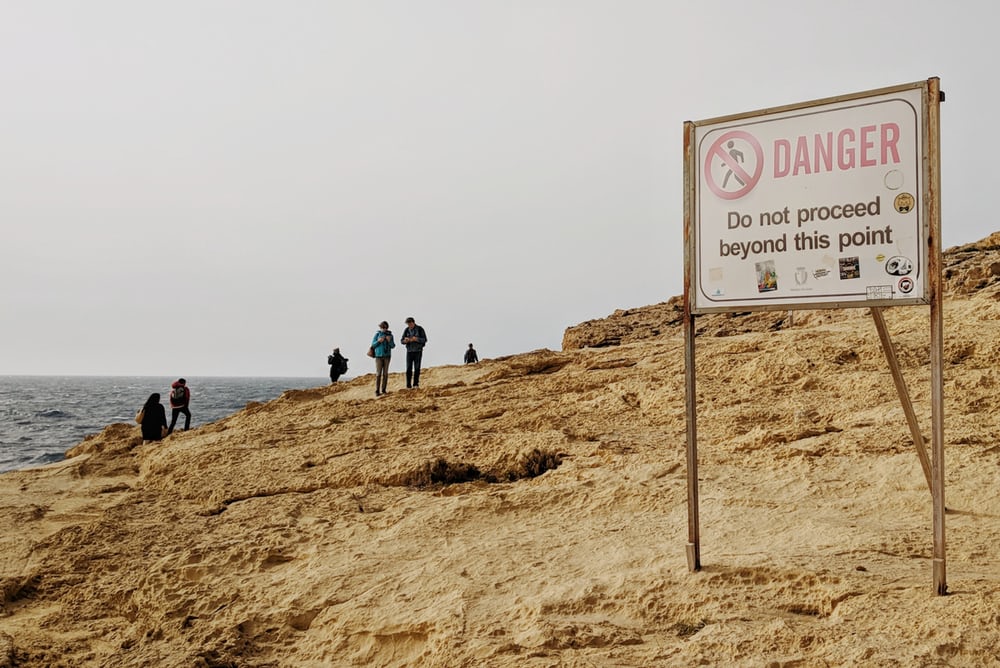 Risk management
This one- or two-day course is aimed primarily at project managers, and addresses all aspects of risk management. Separate modules on identification, analysis, classification, treatment strategies and contingency planning ensure a comprehensive treatment of the topic, supported by a set of exercises. The course also addresses the enterprise-level classification of risks.
Introduction to Lean
This introductory course (normally two days, but customisable to shorter formats) looks at the history of 'Lean', defines it (rooting it in customer value), and describes its key concepts and its basic features. It contains practical modules on value stream mapping, types of waste, Pull versus Push, continuous improvement, Just-In-Time, and built-in quality. To discuss the delivery (or customisation) of any of these courses in your organisation, please contact us here.

Introduction to Design Thinking
The method du jour, possibly du siècle (so far)...Widely used, and increasingly, we fear, widely (albeit mildly) abused....Intended for the solution of complex problems (often social), DT adopts a human-centred, empathetic approach. Our course focuses on the practicalities of using DT, and also looks at the circumstances where other methods might be more effective.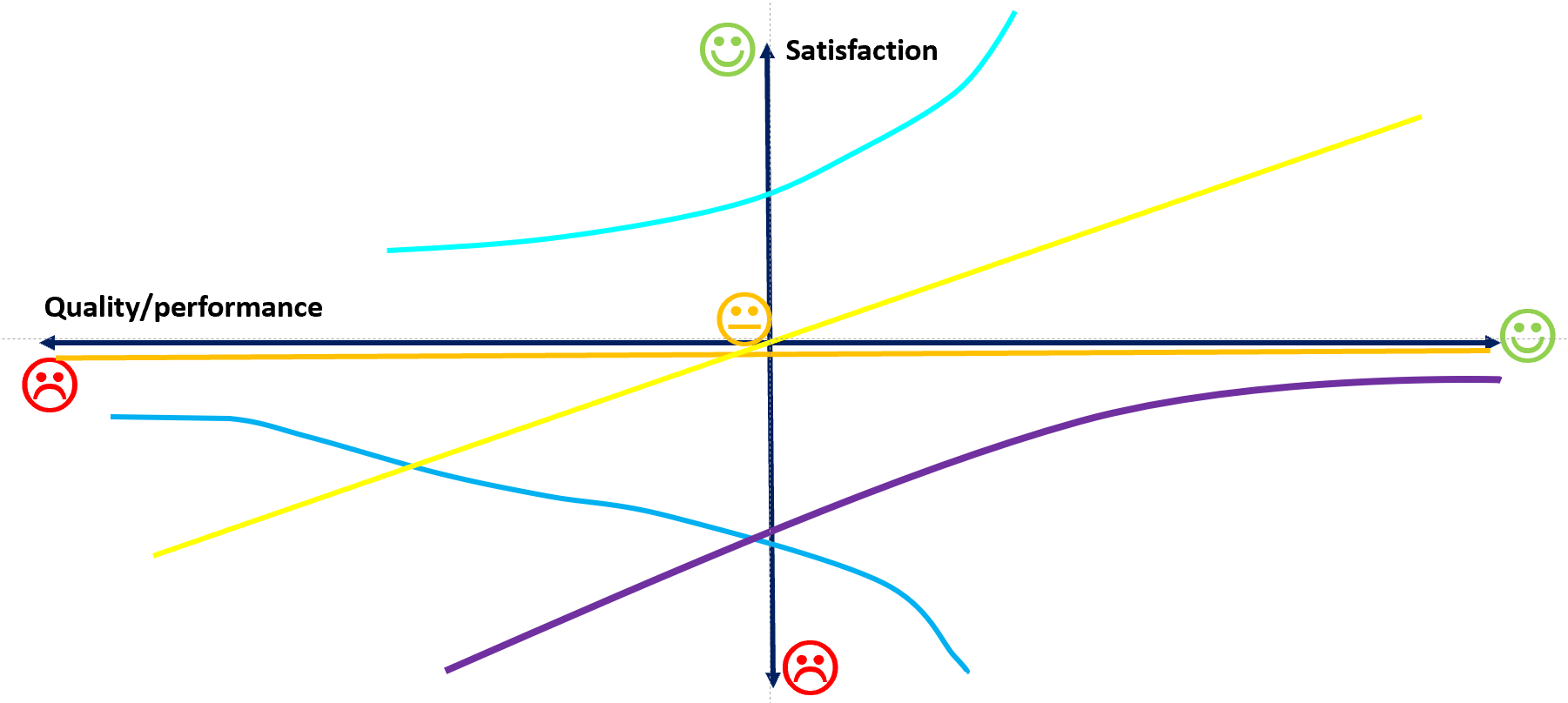 Kano curves
A short (one- or a half-day) introduction to this deceptively simple but powerful technique for analysing your products and services, and assessing their likely lasting power. We also touch on the use of Kano curves in other methods such as Quality Function Deployment (QFD), a.k.a. the House of Quality.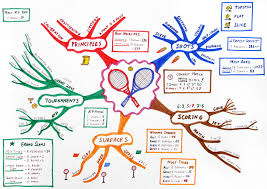 Introduction to visual thinking
An introduction to visual thinking as a discipline and practice, and an overview of the major types of visual thinking techniques, and of the problems they are attempting to address.

Root-cause analysis
A course on the method that underpins all problem analysis (and therefore, all solution development). It includes modules on the major techniques for RCA, including Ishikawa diagrams, CEDAC, the 5 Whys, and Failure Mode and Effects Analysis (FMEA).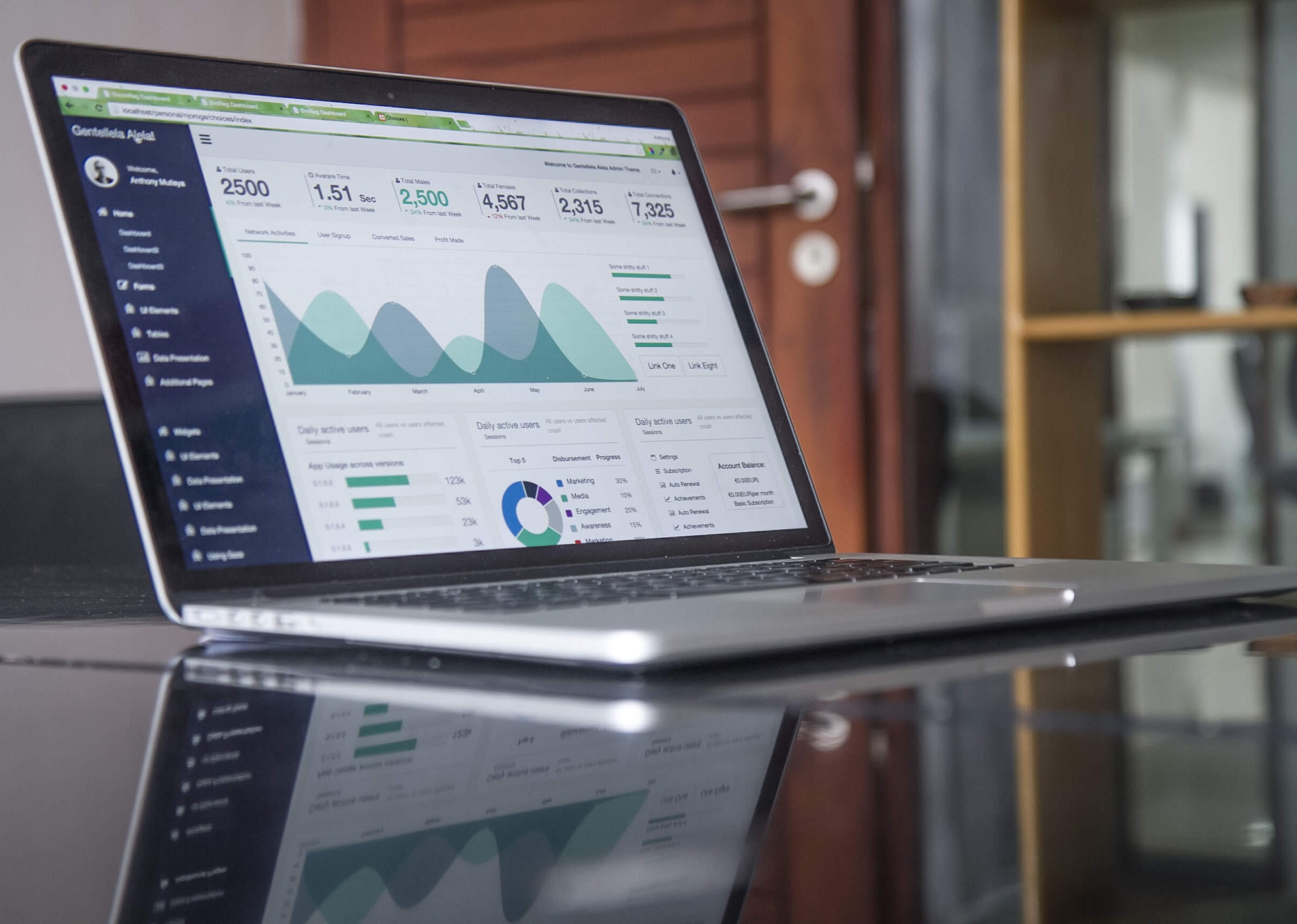 Numeracy for managers
A fun course with lots of true stories, and a serious intention - to increase the practical numeracy of your people. Topics addressed include (very) big and (very) small numbers, correlation and causation, variation, the data needed for different types of decision-making, risk data, and some key probability concepts.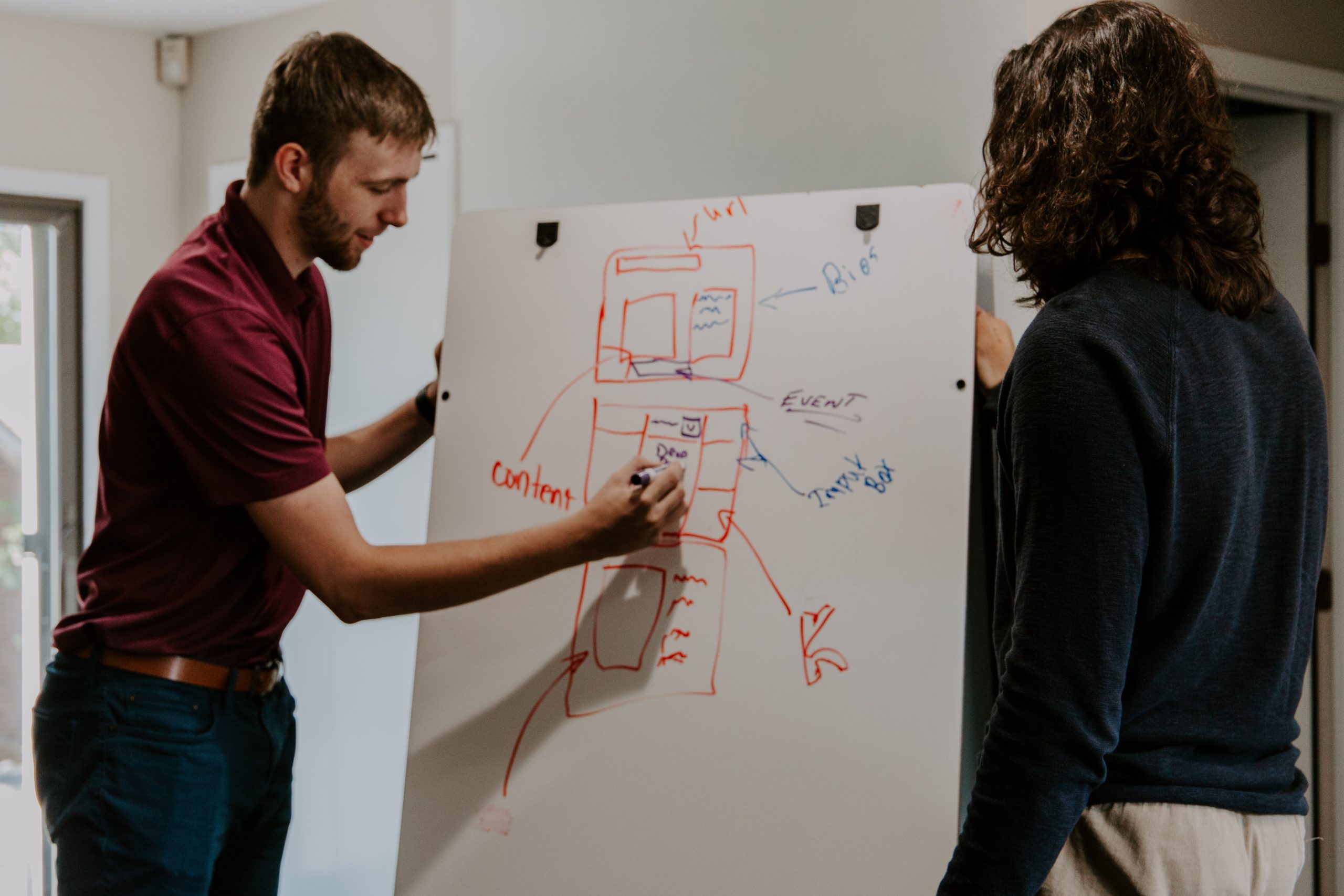 Estimating
Designed for project managers, this one- or two-day course is a practical guide to better ways to estimate projects, and to communicate and manage those estimates.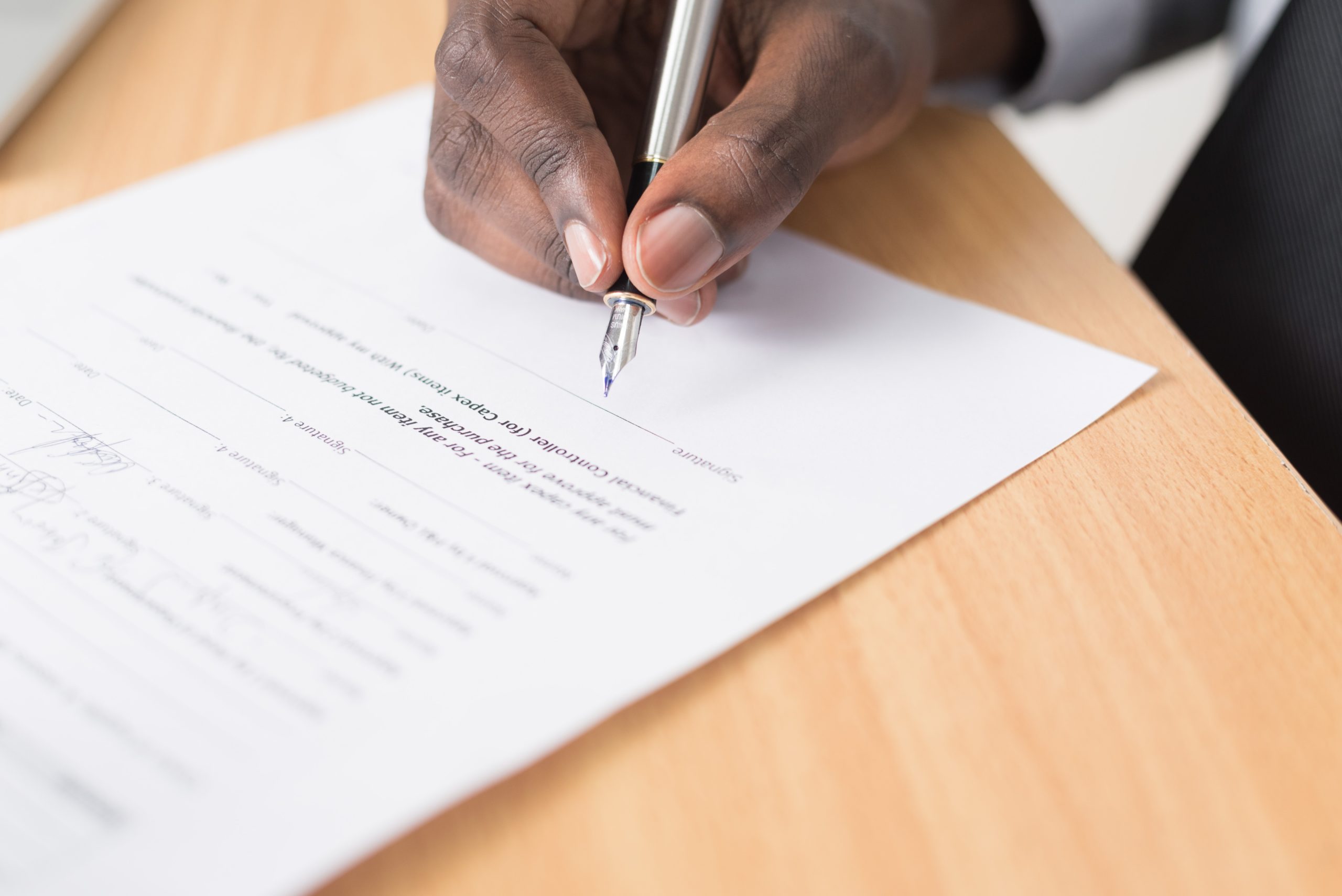 Contract management
This course is aimed primarily at project managers. Normally two days long, but we have delivered a three-day version. The course includes modules on managing supplier relationships, contract types, contract management challenges, performance measurement and assessment, quality assurance, risk management, contract law, and contract fraud.
To discuss the delivery (or customisation) of any of these courses in your organisation, please contact us here.
Photo credits
Heading background: NeON Brand. Thumbnails, from top:  Micaela Parente;  Richard Copley;  Richard Copley;  Richard Copley; Wikipedia Commons; Richard Copley; Carlos Muza; Kaleidico; Cytonn Photography.
© 2020 Anaxas Business Services Ltd