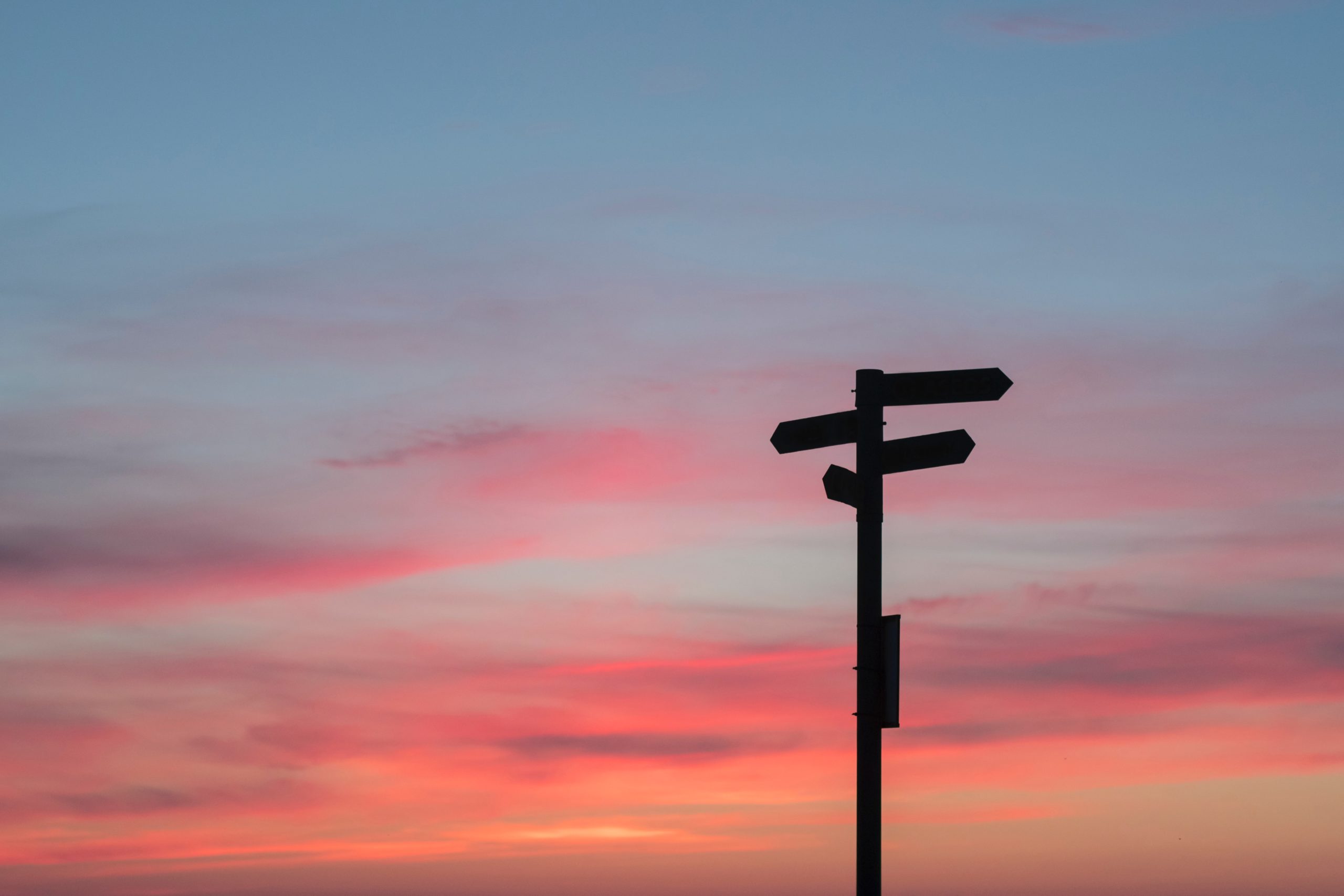 Change & transformation
We provide consultancy on business change and transformation. Our consultants have long, deep and successful experience in these fields. Our major offerings are programme management, coaching and mentoring of your programme mangers, and the setting up of organisational functions and teams to undertake change and transformation. We have experience in many different methods, and can help you select and customise the right method for your situation, and for your team.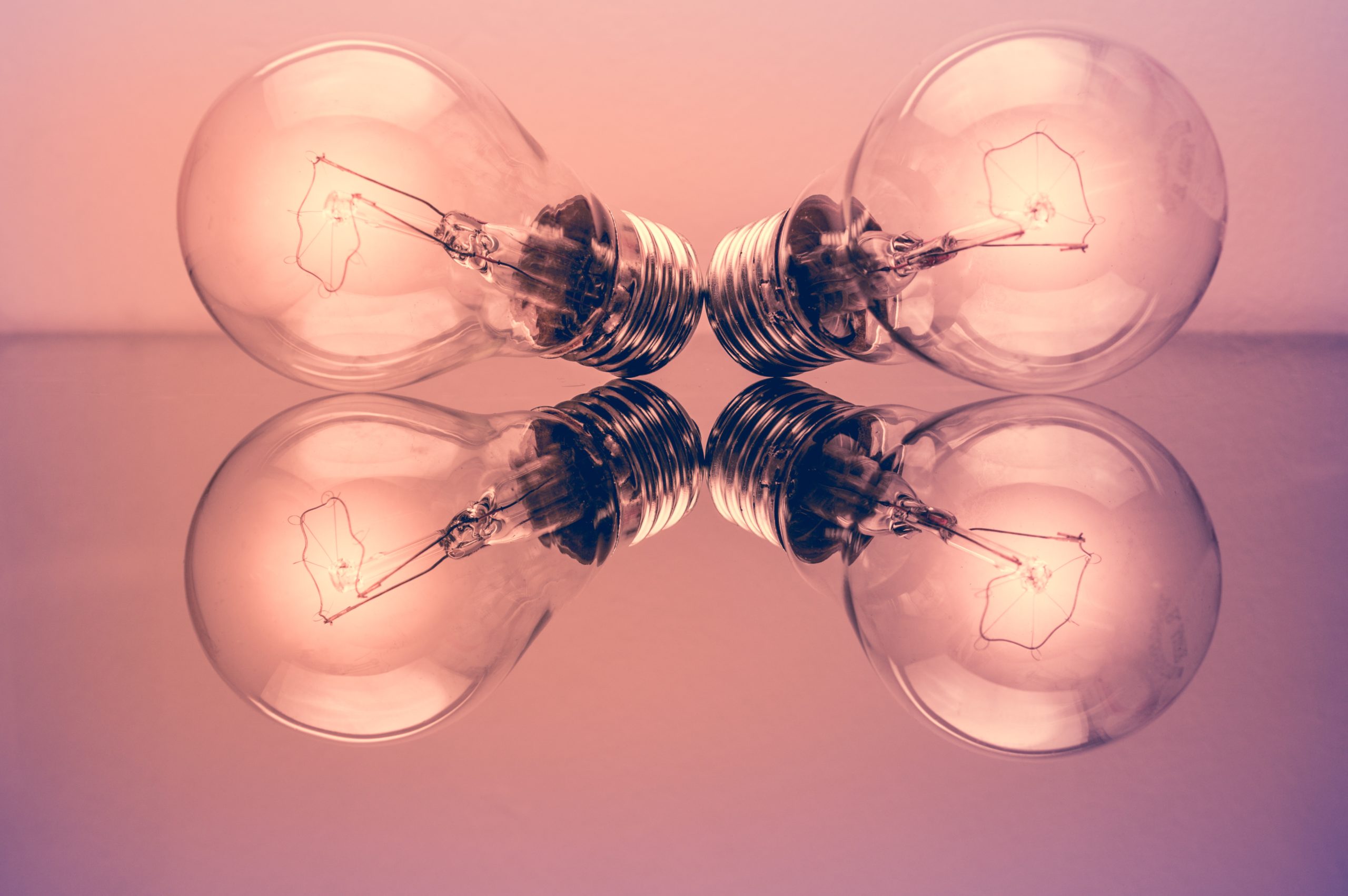 Innovation
We believe that innovation is the creation of new value and new satisfaction for the customer. Nothing more, and certainly nothing less. We can help you develop an innovation approach that is right for your organisation; we can help you build and develop a team, and help you integrate this effectively into your organisation. We can help design the necessary governance to optimise the balance between the freedom to explore and the need to deliver new value.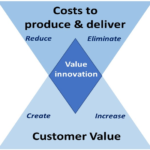 Value management
Understanding the nature of the value you create and deliver is critical to your ability to innovate. We can help you analyse, understand, and improve how you create that value for your customers, and how to keep improving it, through understanding the needs of your customers and the actions of your competitors. We use techniques such as value mapping, value discovery and value innovation to make these analyses clear, hard, fact-based aids to value enhancement.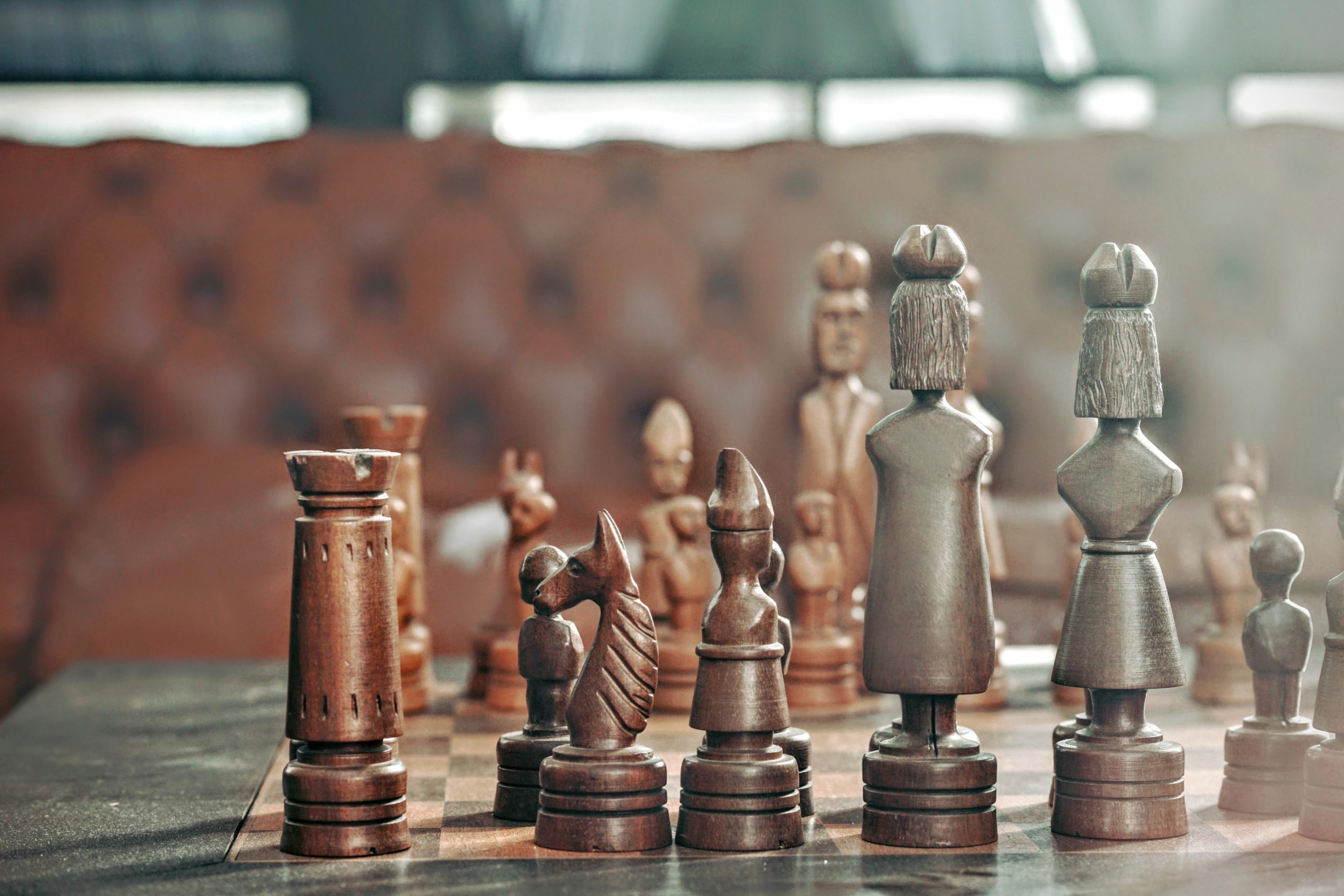 Strategy development
We're not certain if more guff is talked about strategy than about innovation, but we know it's close. We believe that strategy is about the actions an organisation will take to overcome the challenges that threaten its ability to win and succeed in a crowded marketplace. We believe that most strategic analysis on organisations is focused on trees, at the expense of wood. We have developed an approach to rapid strategy development that avoids this error.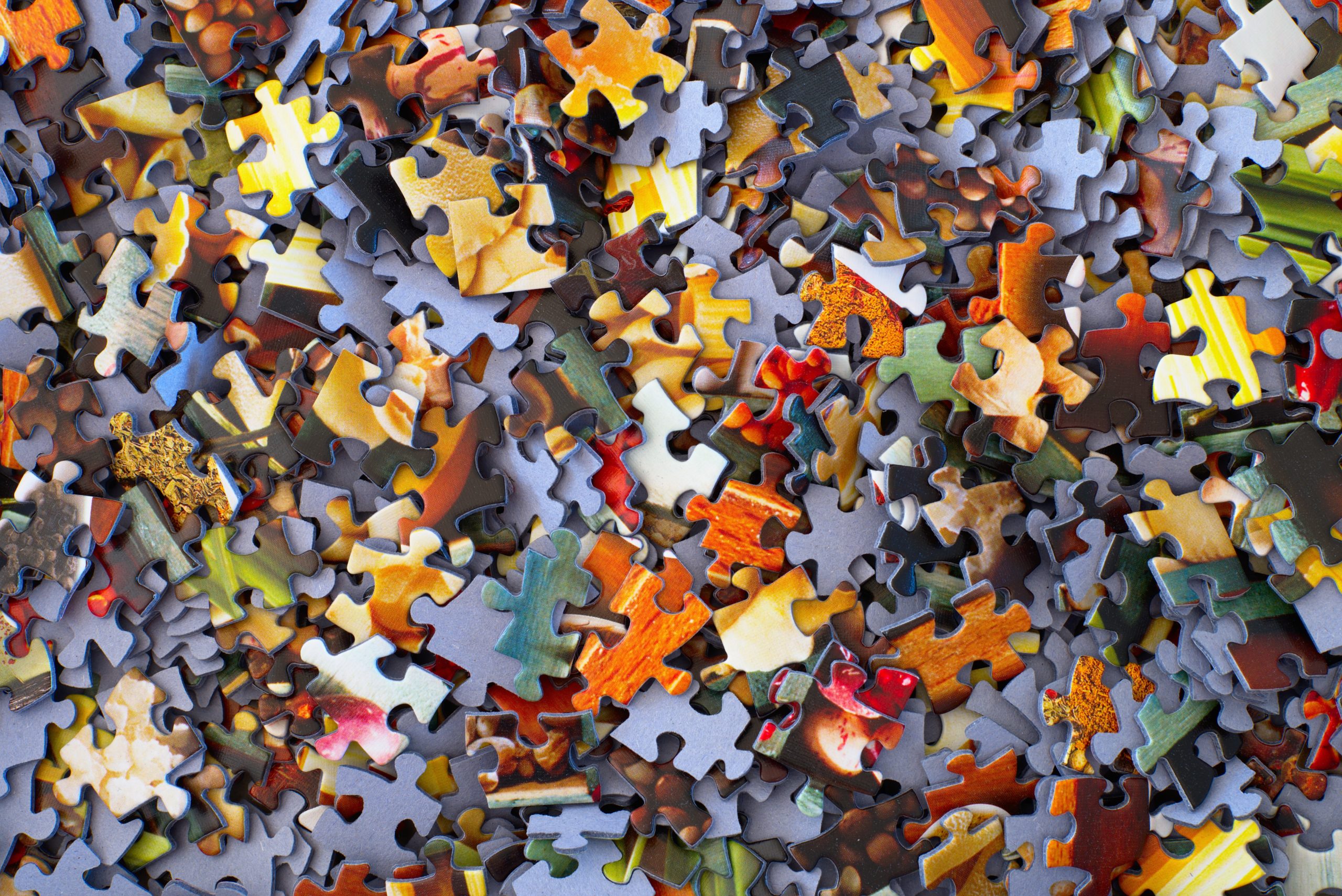 Strategy implementation
We can help you turn your strategy into action. We have extensive experience in shaping programmes of work to do just this, balancing speed and completeness to understand what needs doing now, what needs starting now, and what needs doing next - and helping the whole organisation be clear about focus and priorities. Our skills in operating models and enterprise architecture ensure that the feasibility of implementation is never compromised.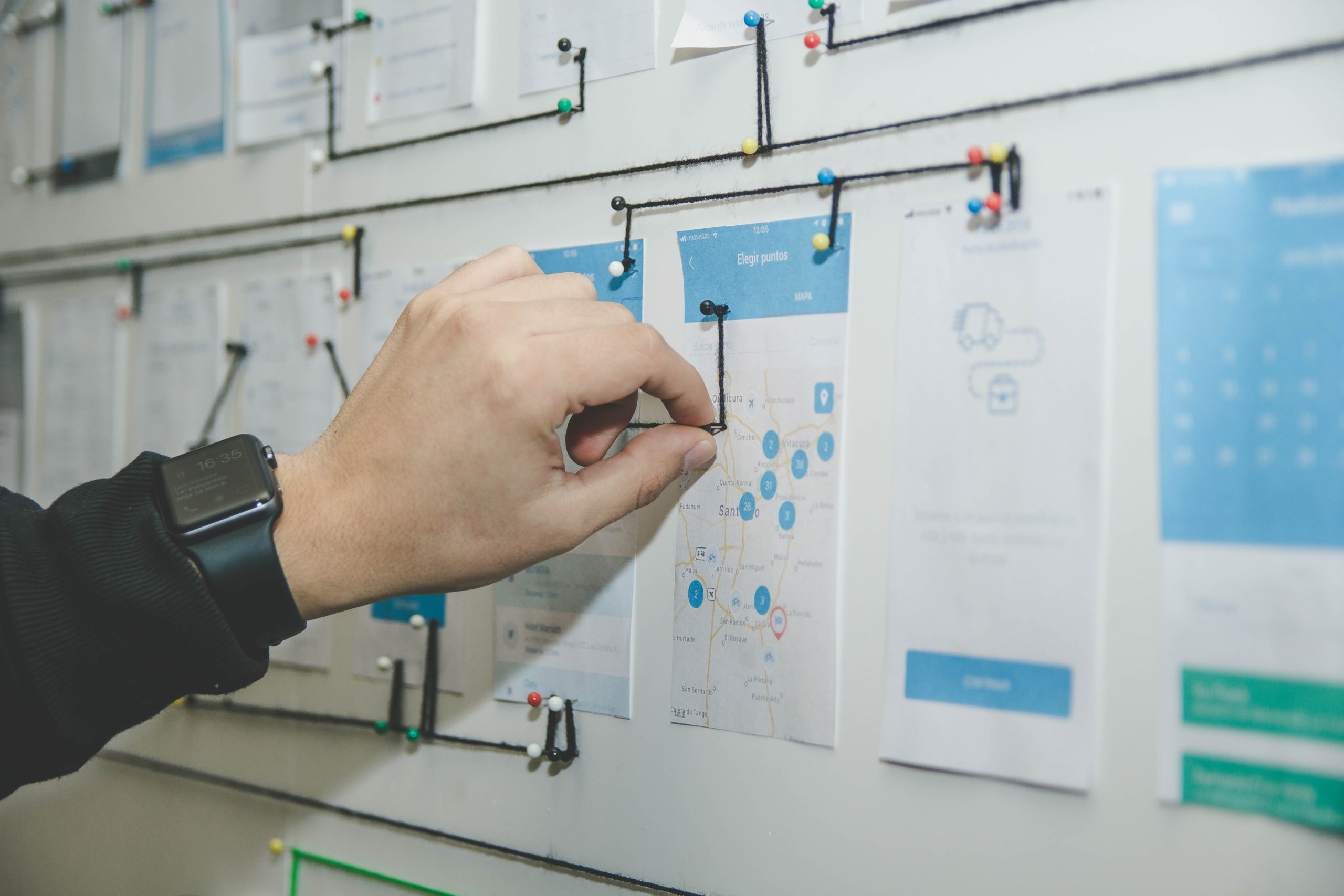 Programme and project management
We can help you with all aspects of programme and project management. We can provide you with contract/interim managers (no project too small!). We can help you select and develop methods, techniques, and tools. We can help you build a project management team, including a programme management office (PMO). We can help you with all aspects of portfolio management, and have significant experience in developing and implementing governance structures and processes.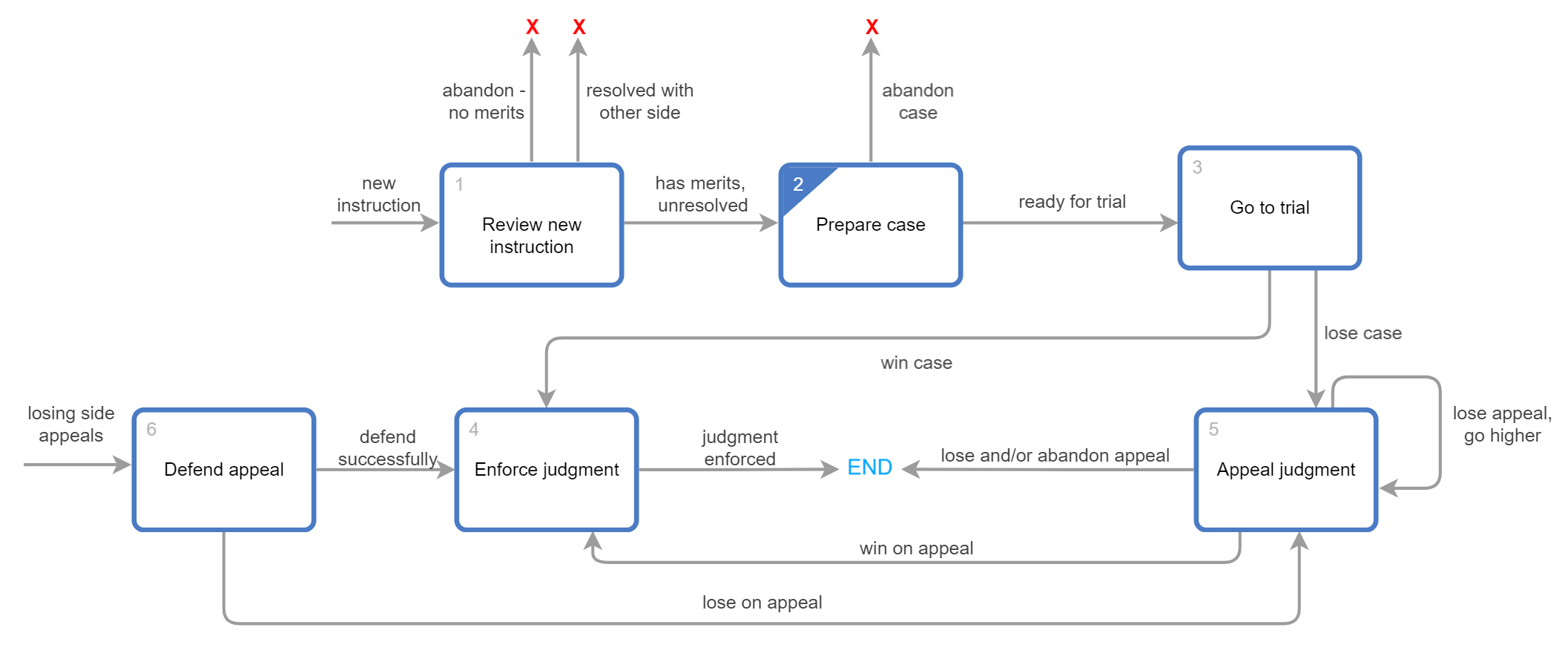 Business analysis
We are experts in process mapping and data modelling. We can help you with any aspect of the use of such techniques, and can optimise your use of them in approaches such as strategy development, change management, business improvement and systems development. We can train your people, and coach them. We can help you choose the best tools to make the use of these techniques easier.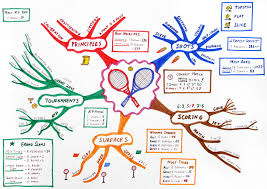 Visual thinking
We have developed a lot of expertise in the use of visual thinking methods to improve business effectiveness and efficiency. We can help you implement, use and gain significant advantage from visual techniques such as mind-mapping, logo visual thinking (LVT), Southbeach etc. We can help you integrate the use of such techniques into bigger methods, such as your strategy and innovation approaches.
Photo credits
Header background: flickr. Thumbnails, from top: Javier Allegue Barros;  Dragos Gontariu;  Richard Copley;  Marten van den Heuvel;  Hans-Peter Gauster;  Alvaro Reyes;  Richard Copley ; Wikipedia Commons
© 2020 Anaxas Business Services Ltd