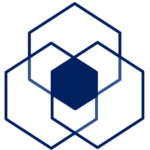 Ensuring your success by making change easier

We aim to help you improve your performance. You know the changes you need to make to succeed – we help you define, scope and achieve those changes.

We are skilled in many different disciplines and methods. Our approach is always customised to meet your specific requirements, integrating the required methods into a single powerful approach to deliver the desired change and results. 
We are doers rather than talkers.

We never do more, take longer, or spend more, than is necessary. Equally, we don't spend less than necessary or cut corners. We don't compromise on your results.
We aim to bring order where there is confusion and ambiguity, and to make the complex as simple to understand as possible. 
We stay till the job is done.

We operate in the UK, Europe and Canada.
Well, we do normally. We're currently operating at a social distance from a spare bedroom, but still supporting our customers.
Proud to have worked with some of the most innovative organisations in their sector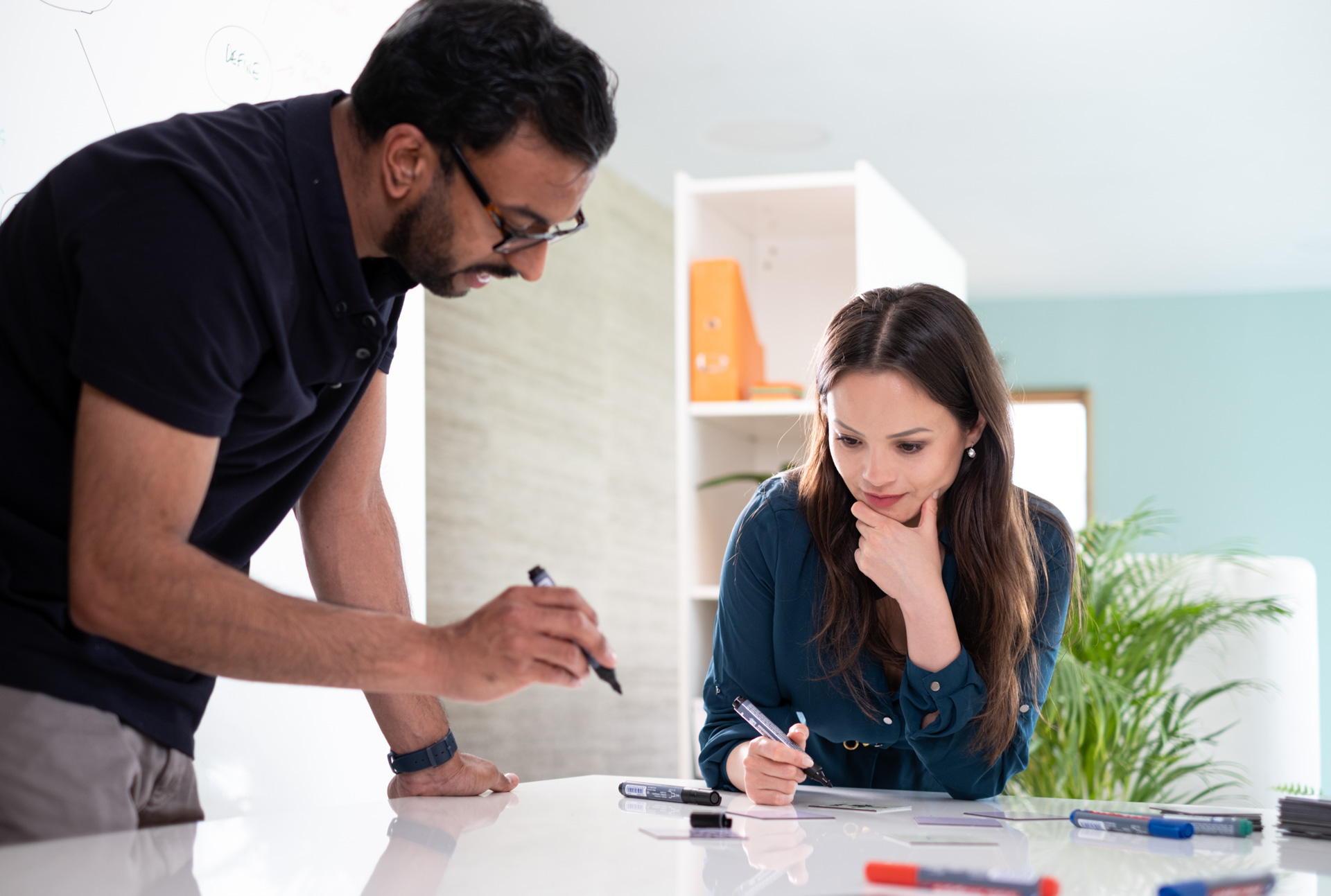 We recently wrote a blog to support our good friends at Logovisual, the innovative whiteboard and collaboration company with whom we have worked for many years now (we've been both a client of, and a supplier to, them). The blog's about collaboration, and how you can make it easier as we head back to the office. Read it on their website, using the link provided.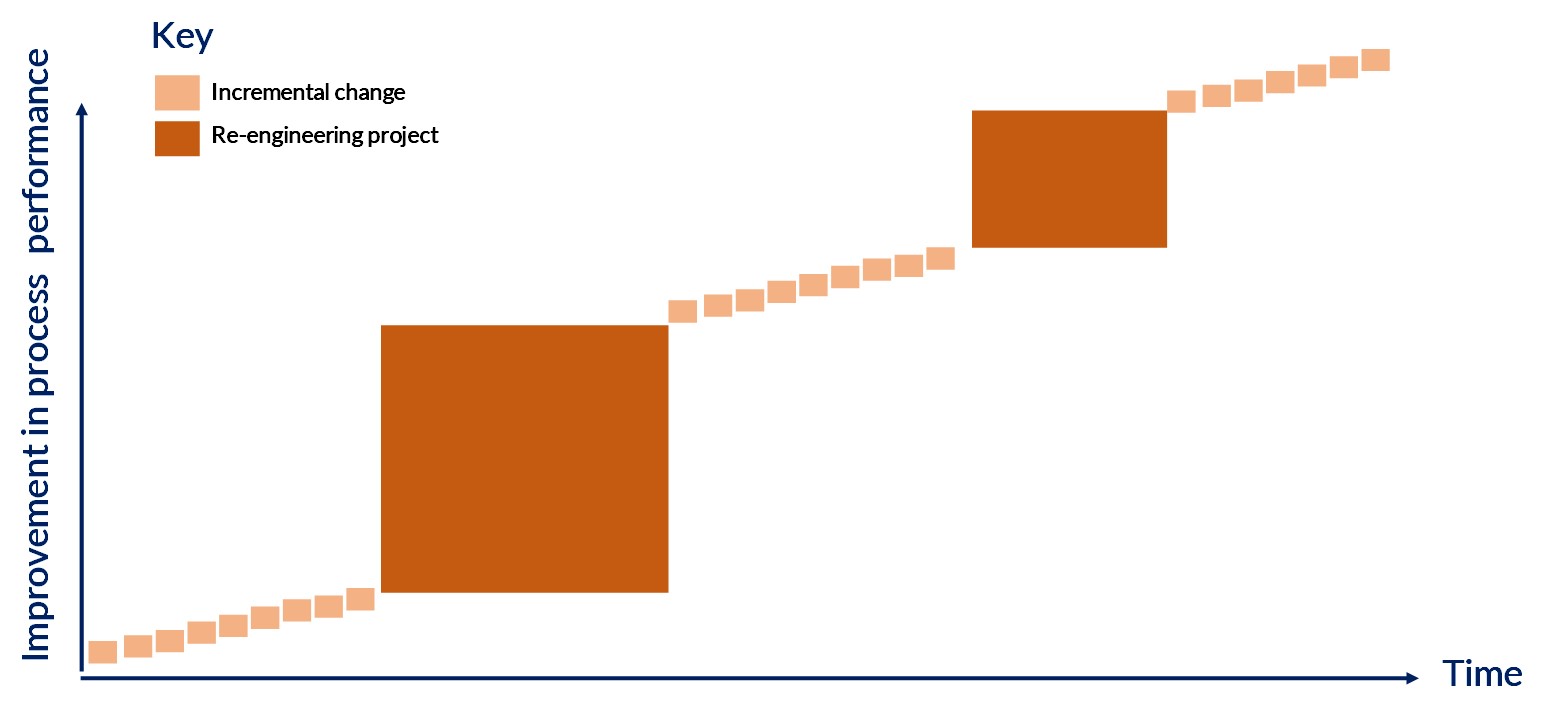 In response to a blog we read recently, we have written a short blog on when to improve your process and when to completely overhaul it. Different methods, different teams - you need to know which is which, and when.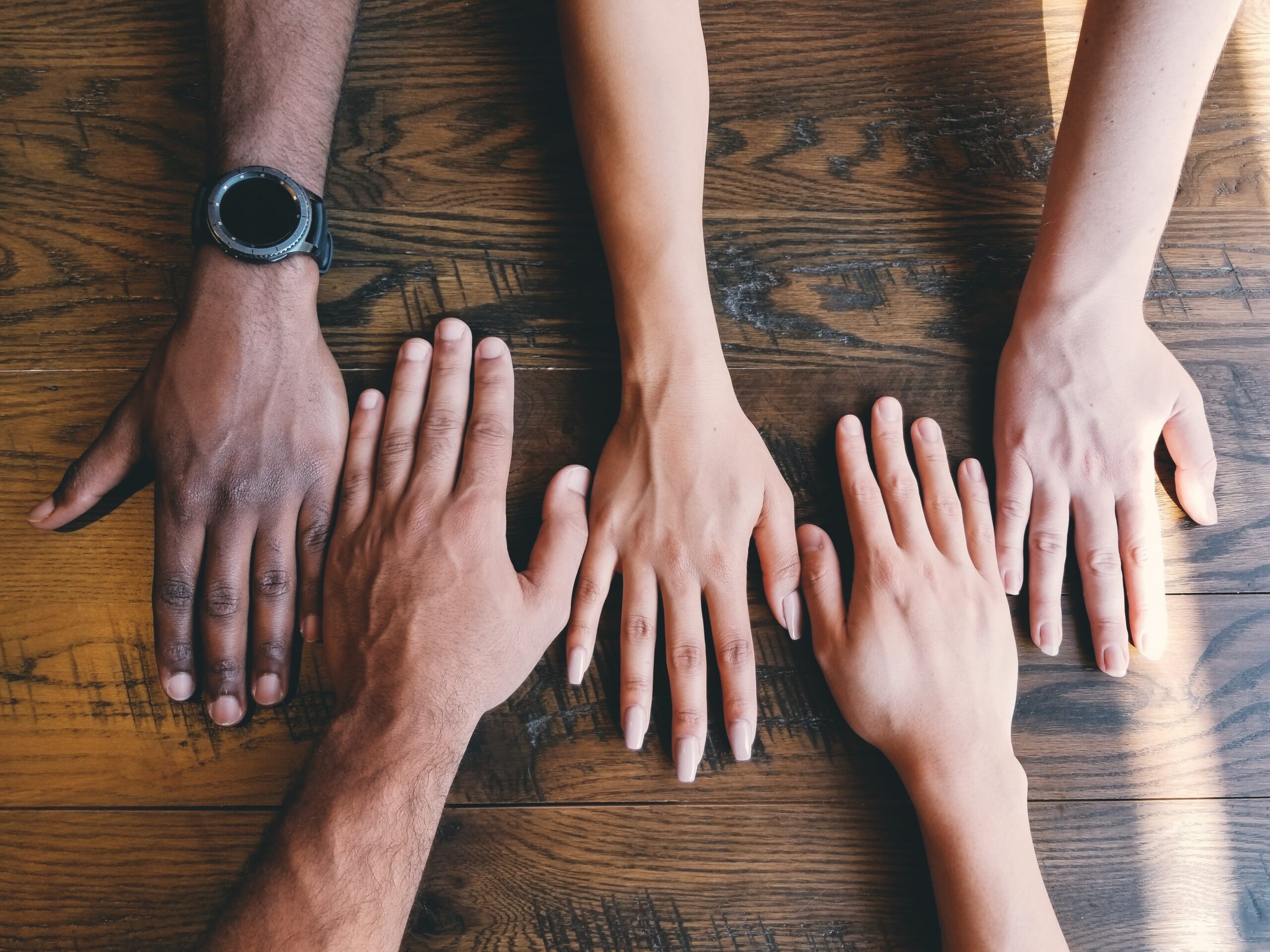 We go behind the headline numbers in a law firm's recent strategy announcement on diversity in its UK operation. We think those numbers mask some stretching execution challenges, and think the law firm deserves more credit than they're probably getting.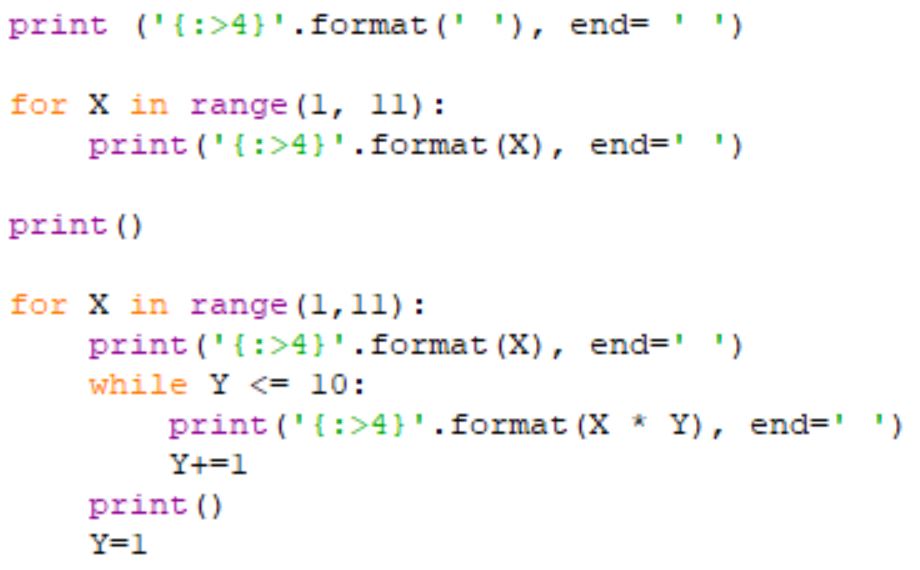 Short answer, no, although if they want to, we're not going to stop them. We're republishing this blog from March, 2018 as the question shows no sign of being settled. We don't like the term "coding", and advise care be taken in what you wish for - the blog's title "The most disastrous thing" is not meant to be pessimistic, but it is certainly cautionary.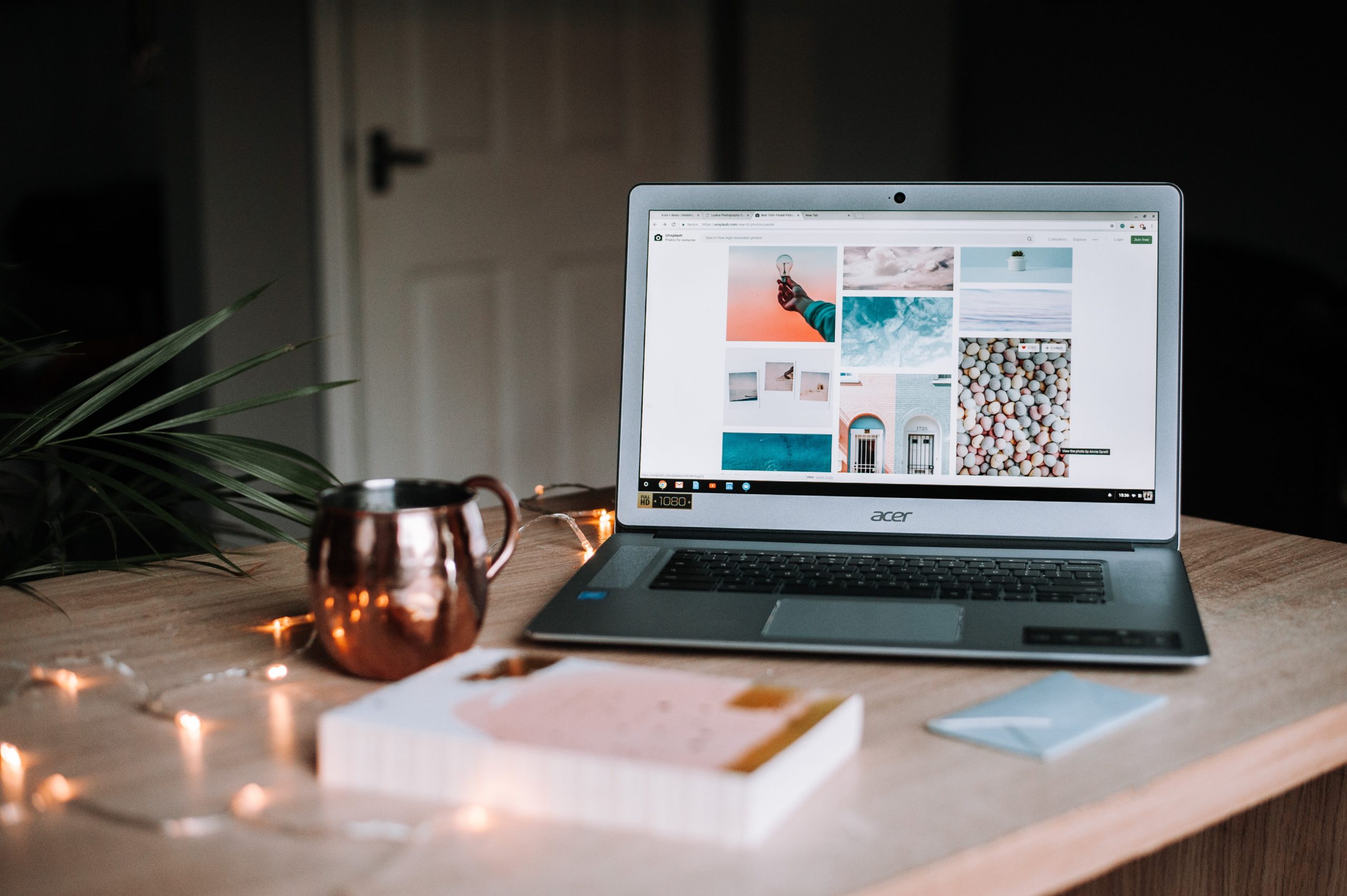 We have made some more changes to the site, and will now see how they work. Many thanks to the family's resident UX designer, Isabelle Copley, who provided lots of valuable feedback.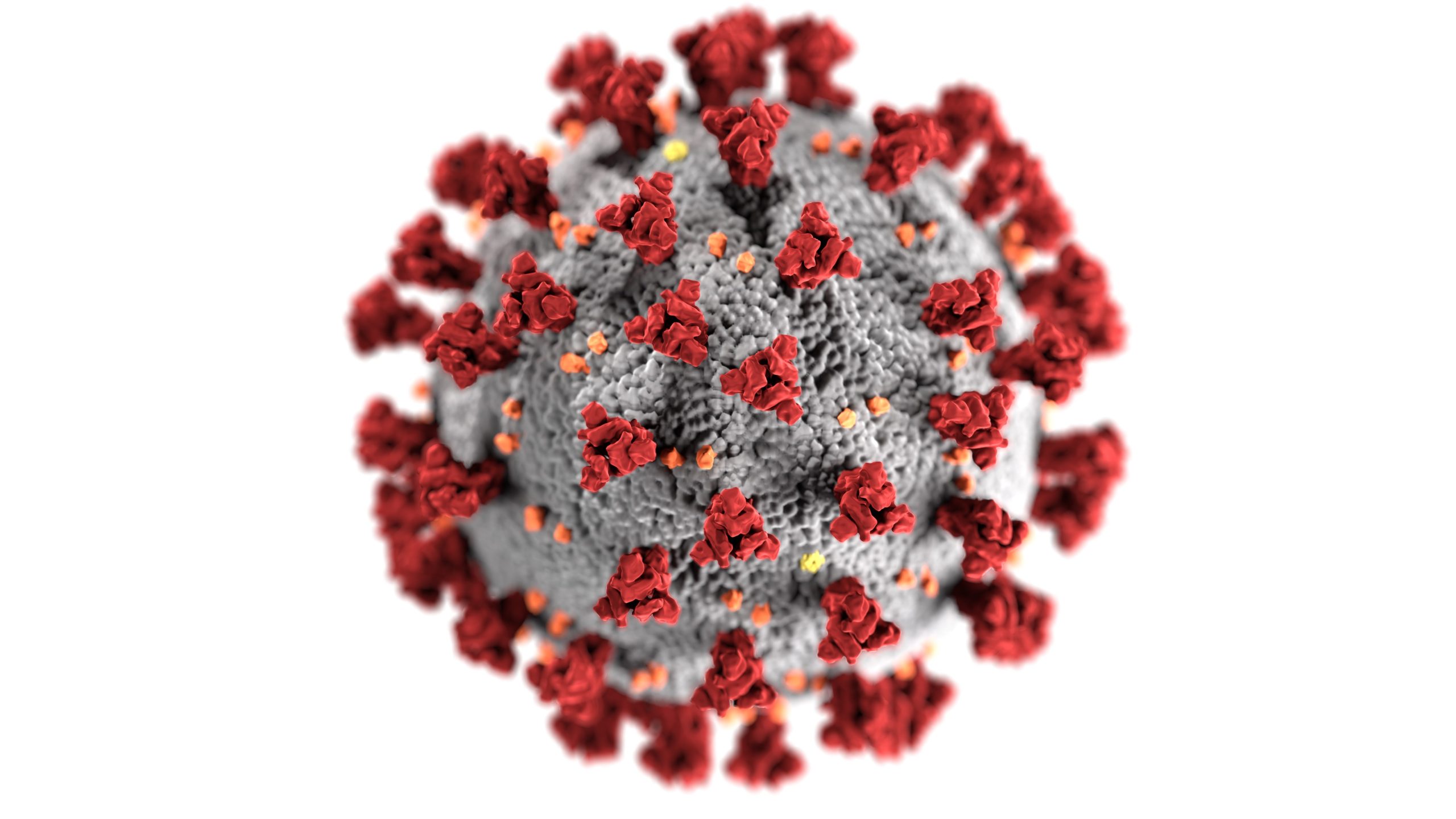 We're taking all the precautions you would expect. We are still open for work, albeit remotely - there is not much that we did B.C. that we can't do during it. Very happy to discuss any ideas, with any one, any time. See below for contact details. One emerging prediction - by the time we're through this, I'm likely to look like something out of ZZ Top (and I'm talking Billy or Dusty, not Frank). I'm keeping the beard for now, otherwise I run the risk of looking like Andy from Little Britain.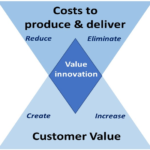 A new post on the blog page discusses why improvement isn't innovation unless it delivers value. Publishing the blog has helped us iron out some of the problems with the blog page, and a new template is being developed to fix it once and for all. Could be famous last words....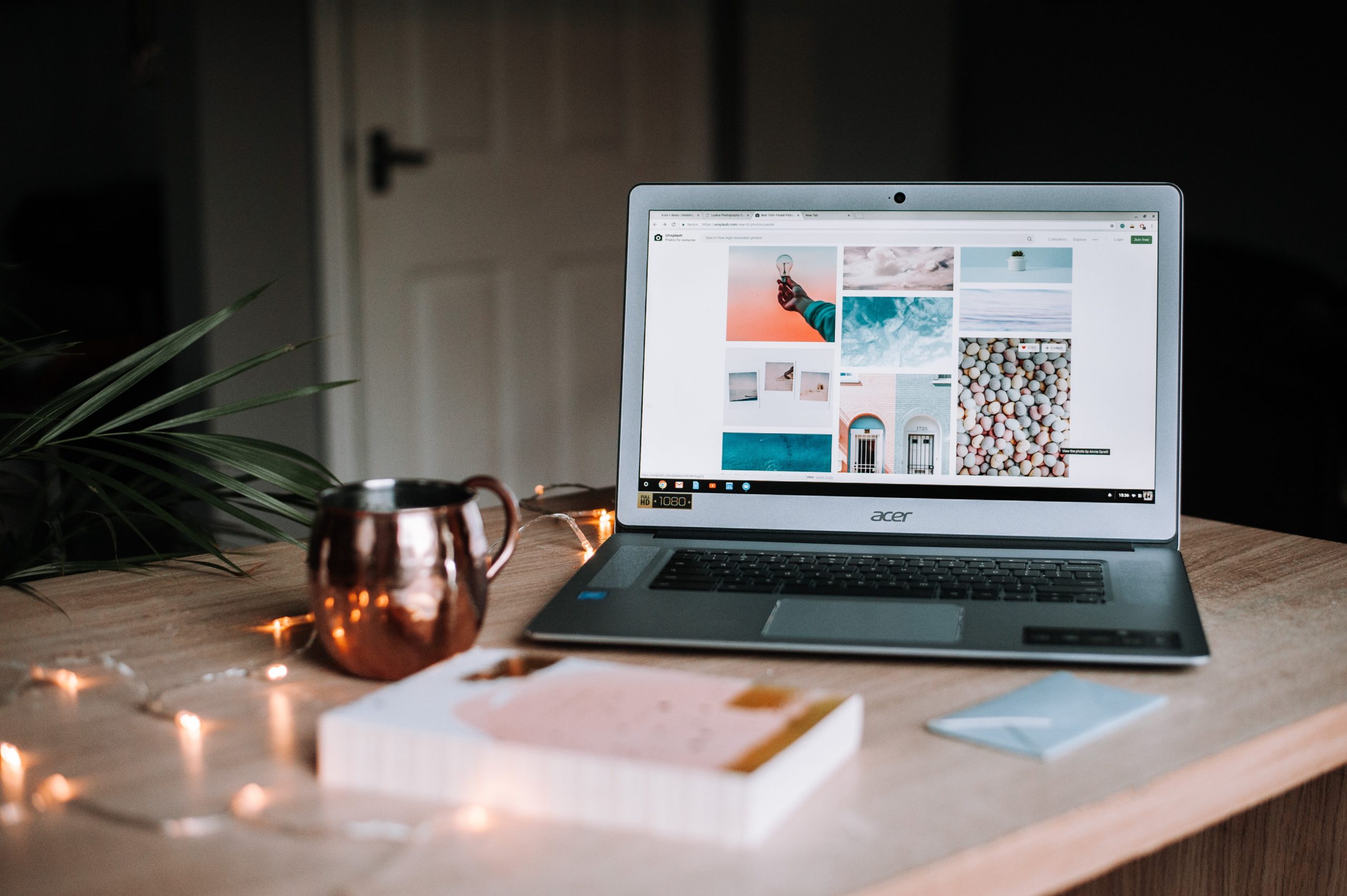 We've been redeveloping this for some time. It's still not quite where we want it, but we decided that this is so much better than what we had before that we would publish and fix as we went along. The main work now is to get the blog page working as we want. We suspect that might not happen till we actually have something to say in a blog.......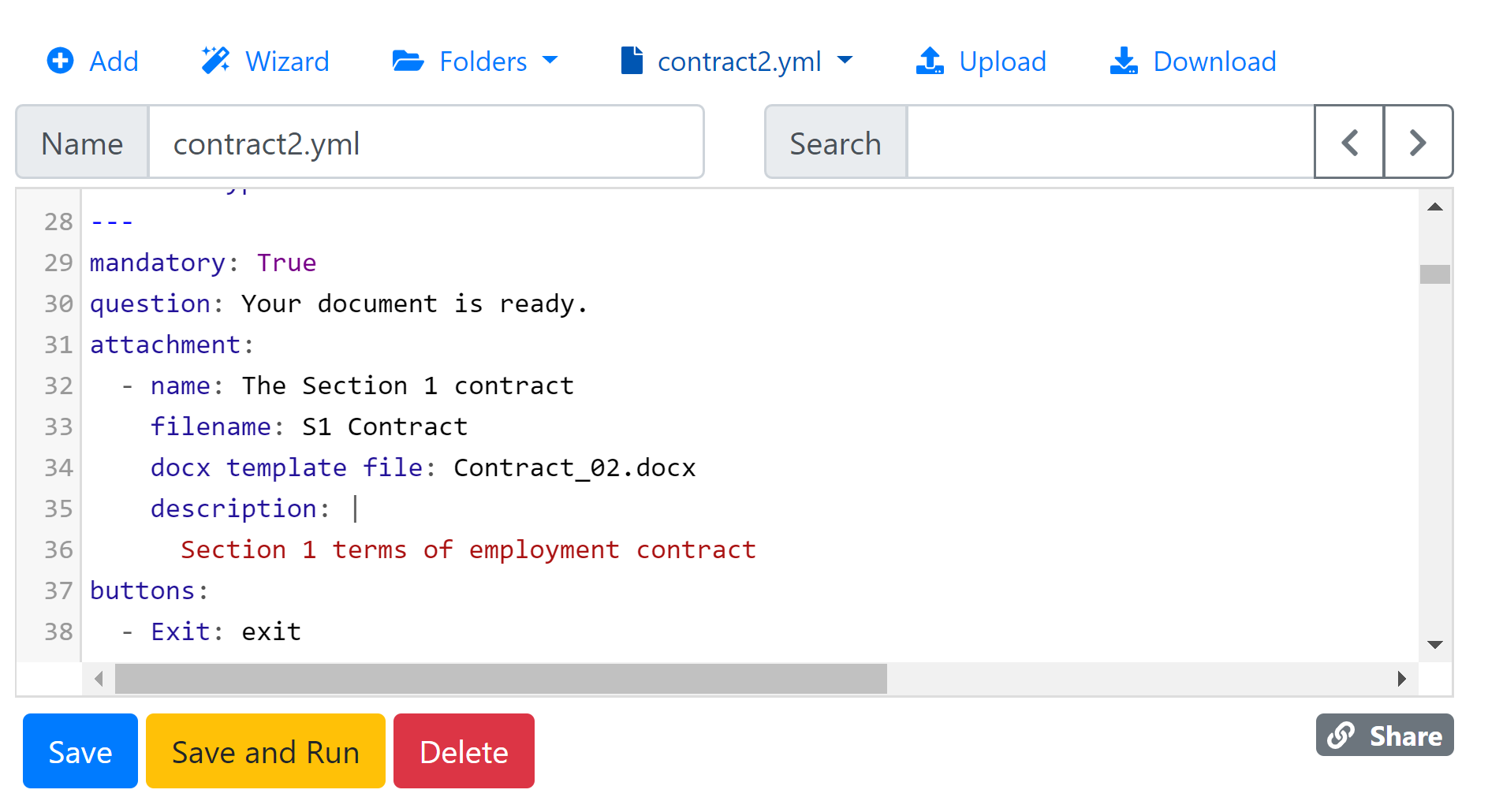 The early results from our proof-of-concept with docassemble have been promising. We have taken some medium-complexity documents and have been able to automate them in a matter of hours. The approach we are adopting is based on a thorough analysis of the document template, and its data content, to allow us to (a) get it right for the lawyer and their client and (b) take advantage of the (warning - going geek) tool's object orientation capabilities. All of which means that the document produced is accurate, and the process to produce it repeatable and resilient. Want a demo or even a quick proof-of-concept yourselves? Please get in touch through the Contact Us page.
Photo credits
Background image: wallpaperflare.com. Icons made by Freepik from www.flaticon.com. Thumbnails (from top): Clay Banks on Unsplash; Anete Lūsina on Unsplash; Oli Woodman on Unsplash; Tabea Damm on Unsplash; Richard Copley, Richard Copley, CDC on Unsplash; Richard Copley; Anete Lūsina on Unsplash; Richard Copley.
© 2020 Anaxas Business Services Ltd